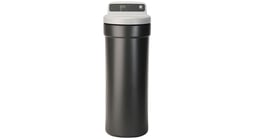 Official Whirlpool water softener parts
Whirlpool water softeners use advanced control systems and precision components to remove hard salts from your home's supply water. Whirlpool offers water softeners in various sizes so you can choose the model that matches your water usage.
If your Whirlpool water softener isn't working right, Sears PartsDirect has the water softener parts by Whirlpool and troubleshooting tips you need to fix the problem.