Garage Door Opener: Reverses on its own
If the garage door only travels down an inch or so before reversing, something is probably blocking the beam between the two safety sensors at the bottom of the rails, or the sensors aren't aligned. Watch our safety sensor troubleshoot video to determine whether the sensors work; replace them if they're broken.
If your garage door stops and reverses direction after it's more than halfway down, you may need to adjust the downforce setting or adjust the door tracks so the door doesn't bind up on the way down.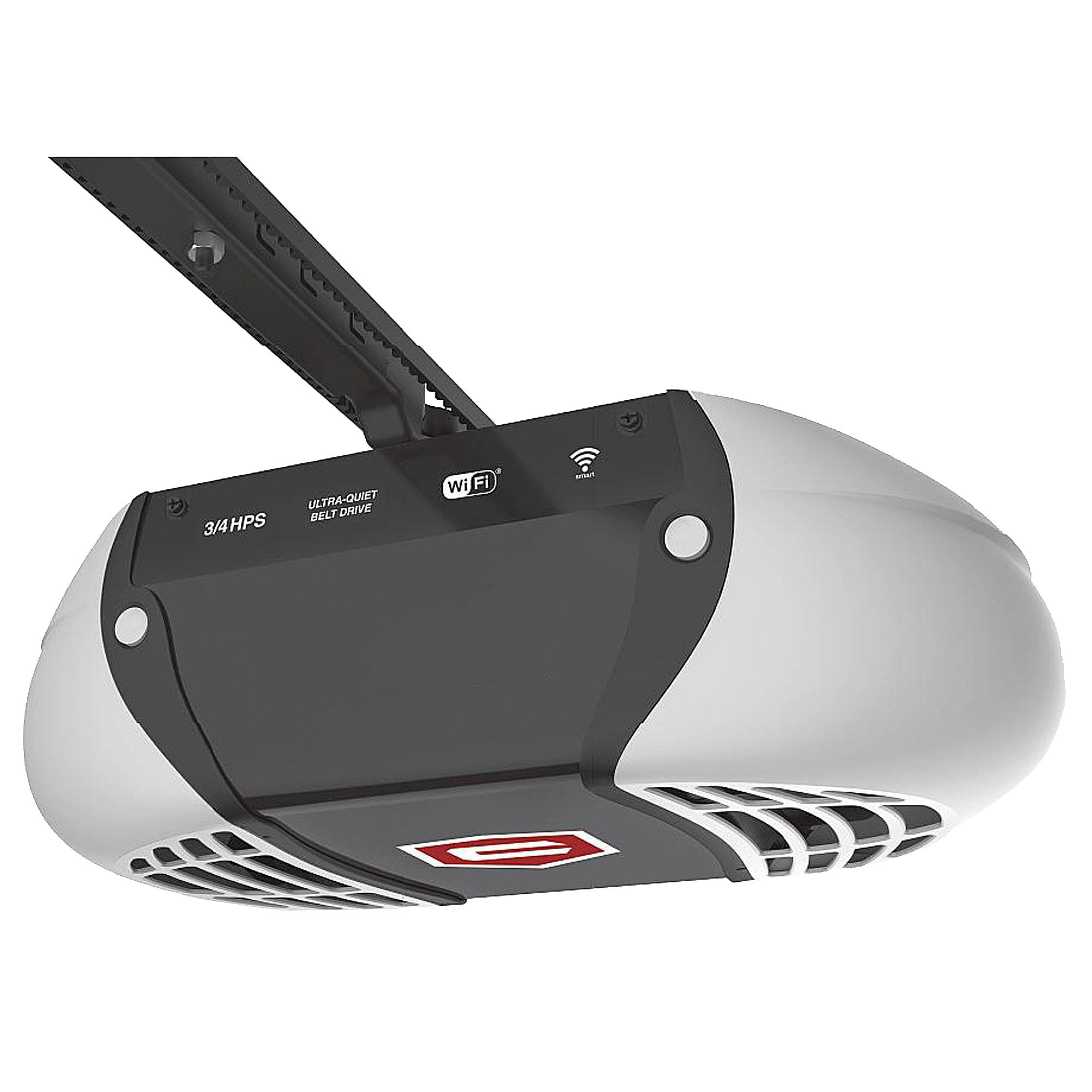 These repairs may help solve your garage door opener problem
Adjust and align the garage door opener
When the garage door opener doesn't work operate properly, check the alignment of the motor unit and/or the rail and realign if necessary. If necessary, adjust the settings for travel limits and force limits, following the instructions in the owner's manual. make sure that the photoelectric eyes of the safety sensor are aligned.
Replace the garage door opener safety sensor
The safety sensor has a pair photoelectric eyes at the base of the rails-one eye emits an infrared beam and the other receives it. If an object, person or animal blocks the beam, the closing door reverses direction. Test the sensor eyes by connecting them to short wires directly at the motor unit. While holding the sensors close together and facing each othe, click the remote. If the door doesn't close and the lights don't blink, replace the safety sensors.
June 1, 2016
By Lyle Weischwill
If your garage door opener remotes don't work and the lights on the motor unit blink when you press the remote's buttons, the safety sensors may have failed. This step-by-step repair guide and video show how to test and replace the safety sensors on a garage door opener.
Time required
 15 minutes or less
Do garage door opener preventive maintenance
To keep the garage door operating smoothly, periodically check the garage door opener for proper alignment and settings, following instructions in the owner's manual. Inspect hardware and lubricate moving components. Check the safety sensor for proper operation.