Range repair guides
From range bake elements to control boards to oven igniters and glass cooktops, these step-by-step repair guides and videos will help you fix the problem with your stove. The repair guides cover all major range brands, including Amana, GE, Kenmore, Whirlpool and more. Sears PartsDirect also has more range DIY repair help, including troubleshooting articles and videos, error code charts and solutions for common symptoms. Search for your model number to find a complete list of parts available for your range and order the part you need.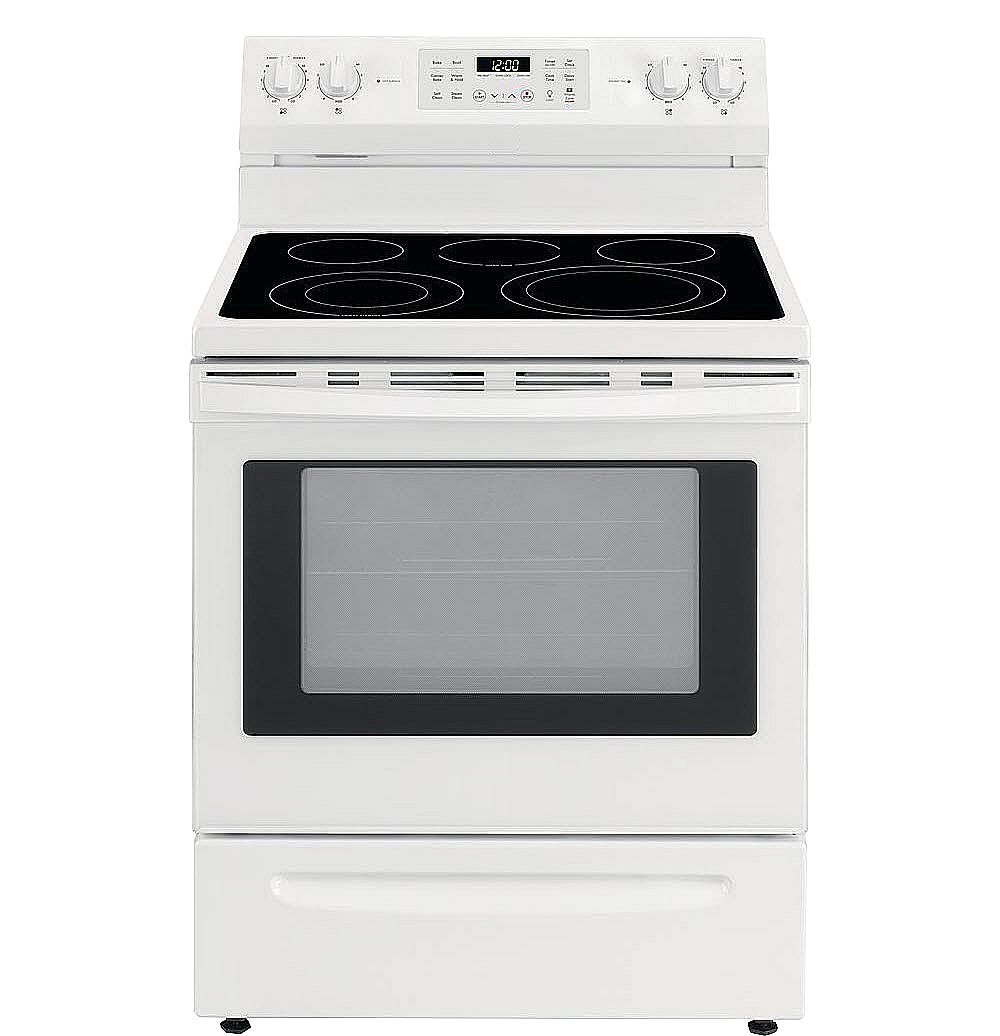 Repair guides common to all ranges
These step-by-step repair guides will help you safely fix what's broken on your range.
July 20, 2018
By Lyle Weischwill
The oven door switch detects whether the oven door is closed and helps control the oven light. Replace the switch if it doesn't control the oven light properly.
Time required
30 minutes or less
February 20, 2015
By Lyle Weischwill
Oven door not locking? You can replace the lock assembly in less than 30 minutes. Here's how.
Time required
30 minutes or less
Repair guides for gas ranges
Repair guides for electric ranges
Other Information
Parts for Frigidaire Washer
,
Kenmore Sewing Machine Parts
,
Replacement Parts for Kitchenaid Refrigerator
,
Parts for LG Dryer
,
Whirlpool Microwave Replacement Parts
,
whirlpool duet dryer problems
,
Whirlpool Washer Repair Parts
,
Appliance Repair
,
snow blower maintenance
,
LG Parts List
,
Kenmore slide in electric range
,
Samsung Dishwasher Replacement Parts
,
Whirlpool Part Numbers
,
Maytag Parts Lookup