Range: How do I get rid of streaks on my range's oven window?
You can typically clean spills on the outer surfaces of the oven door glass. Sometimes, spills work their way down into the inside of the oven door through top oven door vents. To clean streaks on the inner surfaces of the oven window, pull off the oven door and disassemble it to clean the glass. If you still can't clean off the streaks, consider replacing the door glass.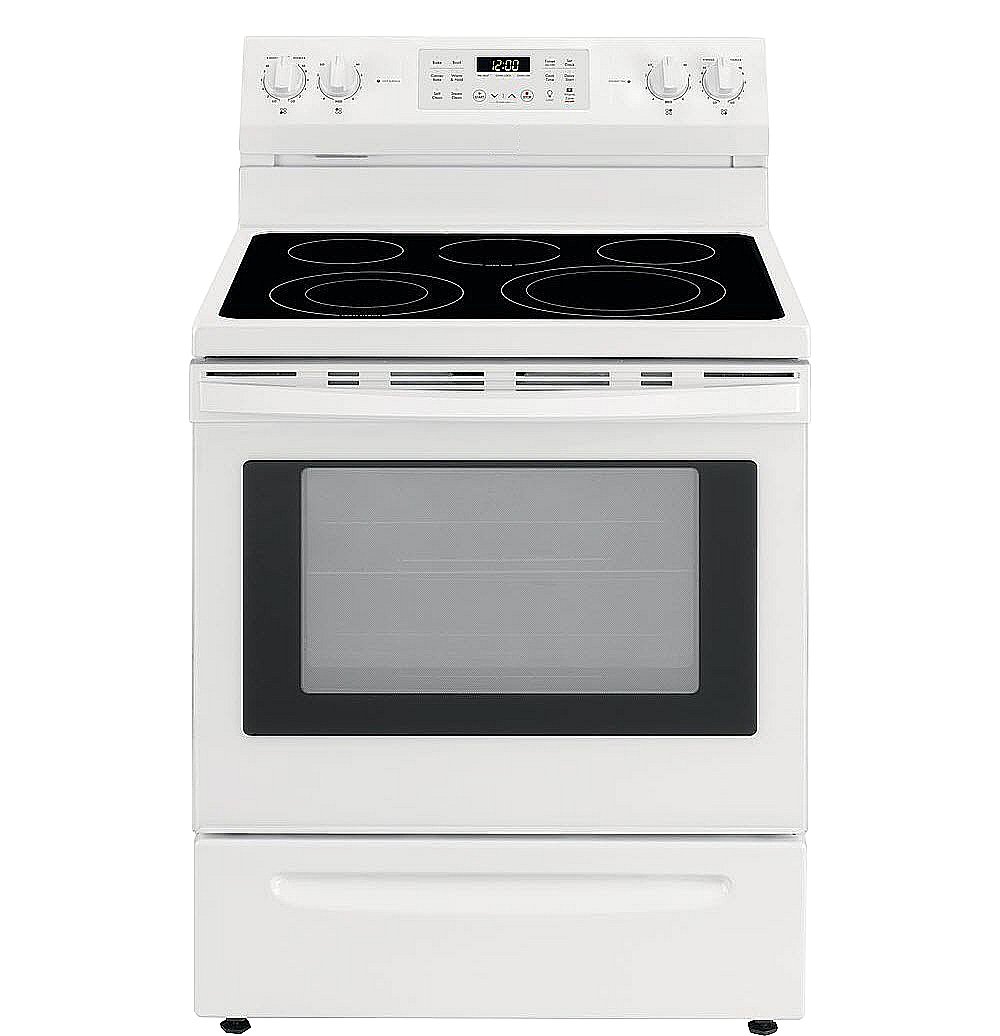 THESE REPAIRS MAY HELP SOLVE YOUR RANGE PROBLEM
Replace the range oven outer door glass panel
The oven outer door glass panel is the heat-resistant piece of glass that forms the outer part of the oven door. Replace the outer door glass panel if it cracks or breaks.
Range oven outer door glass panel
Find the required part specific to your product.
---
If the outer panel on your oven door is cracket or damaged, this DIY repair guide and video show how to replace it.
Time required
 45 minutes or less
---
A cracked or damaged oven door outer panel isn't just unsightly; the oven might not maintain the set temperature because heat is escaping through the broken panel. Our DIY repair guide and video show how you can replace the oven door outer glass panel on your range in less than 45 minutes.
Time required
 45 minutes or less