Snowblower repair guides
Whether you need to replace the carburetor or adjust the engine's valve lash, these repair guides and videos can help you get your snowblower back in action. And Sears PartsDirect has more snowblower DIY repair help for you, including troubleshooting tips and maintenance advice. Search your model to find a complete list of replacement parts, then order the part you need. Sears PartsDirect has replacement parts for major snowblower brands such as Craftsman, Ariens, Poulan, Snapper and Husqvarna.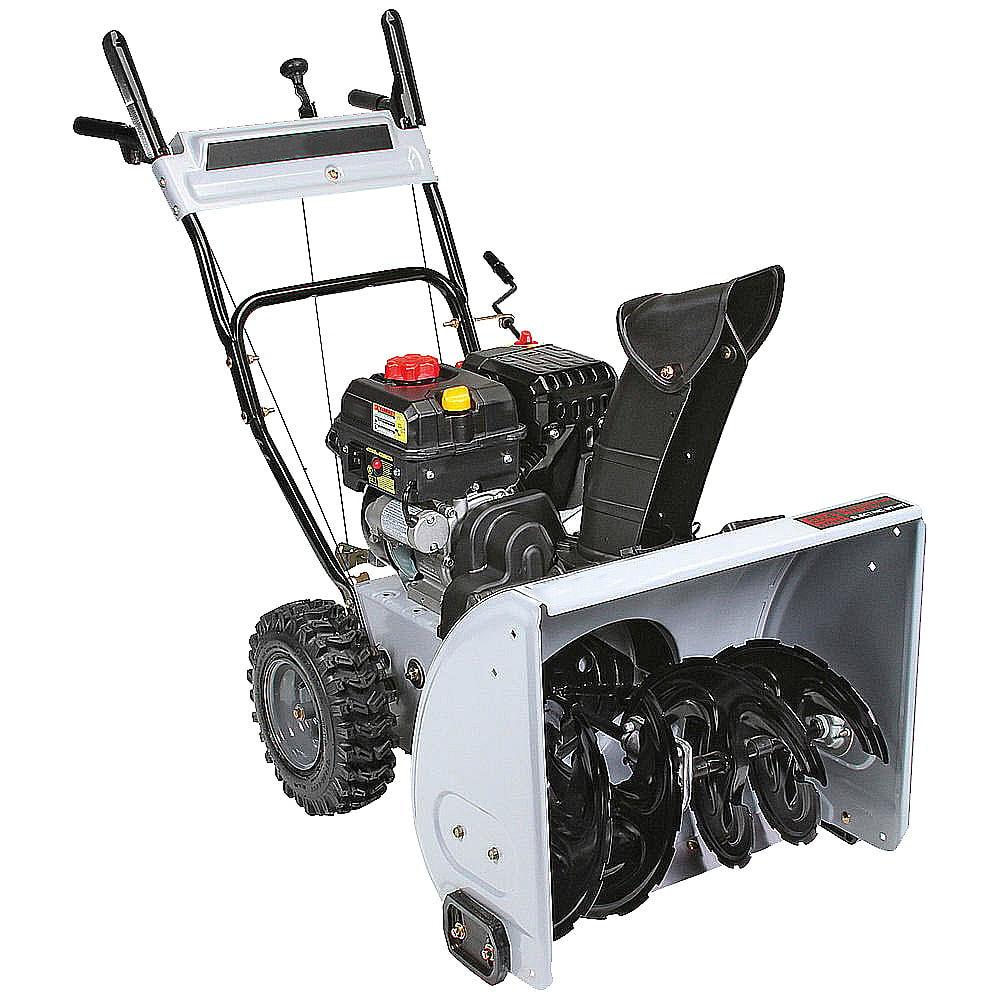 Repair guides common to all gas snowblowers
These step-by-step repair guides will help you safely fix what's broken on your snowblower.