Snowblower symptoms
You don't want to face snowblower problems like the engine won't start, auger not turning or the engine runs rough when snow is piling up. Our symptoms and DIY troubleshooting steps help you fix snowblower problems. You can easily order parts by typing your snowblower model number in the search bar at the top of page. Our easy-to-follow repair guides walk you through replacement part installation so you can get the snowblower going again.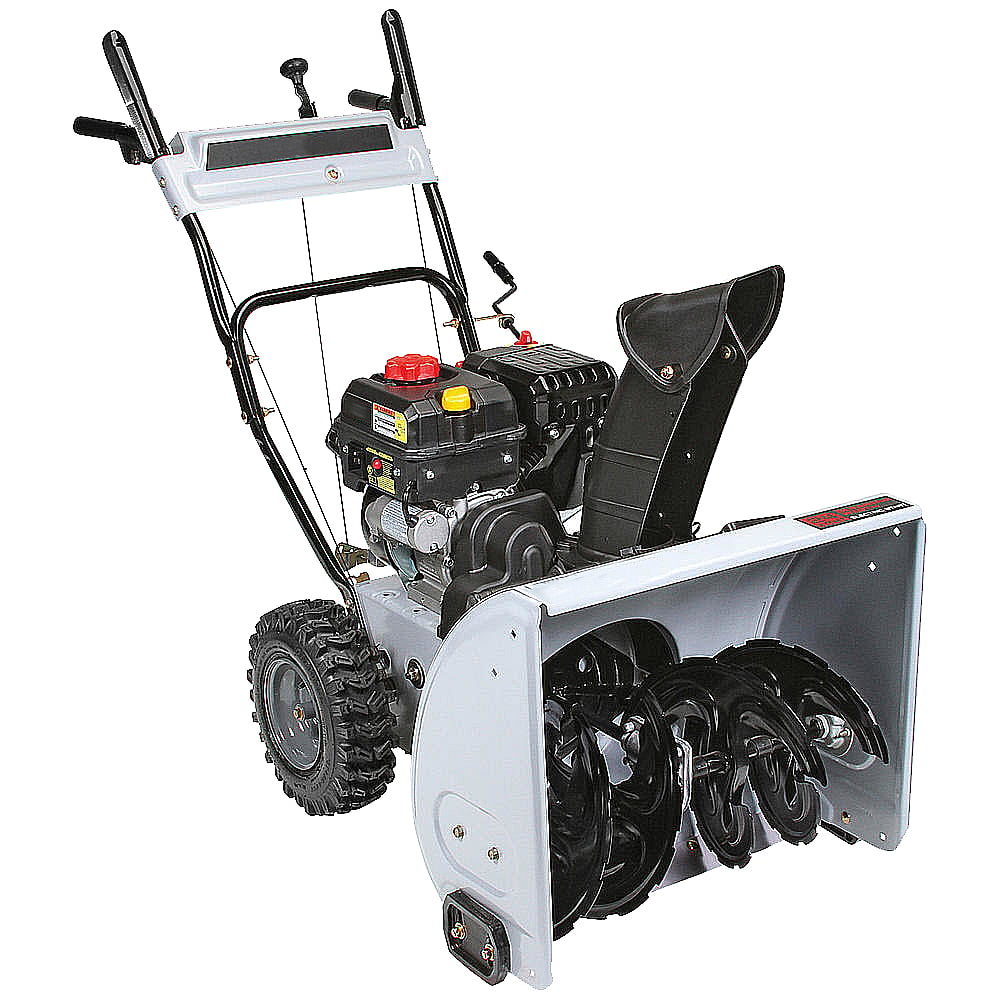 Symptoms common to all gas snowblowers
Choose a symptom to see related snowblower repairs.