Treadmill articles
Learn how to get the best results from your treadmill with these articles and videos. You'll find helpful ideas for using and maintaining your treadmill, including easy DIY repairs. For more DIY advice, check out our treadmill repair help section for troubleshooting guidance and step-by-step repair instructions.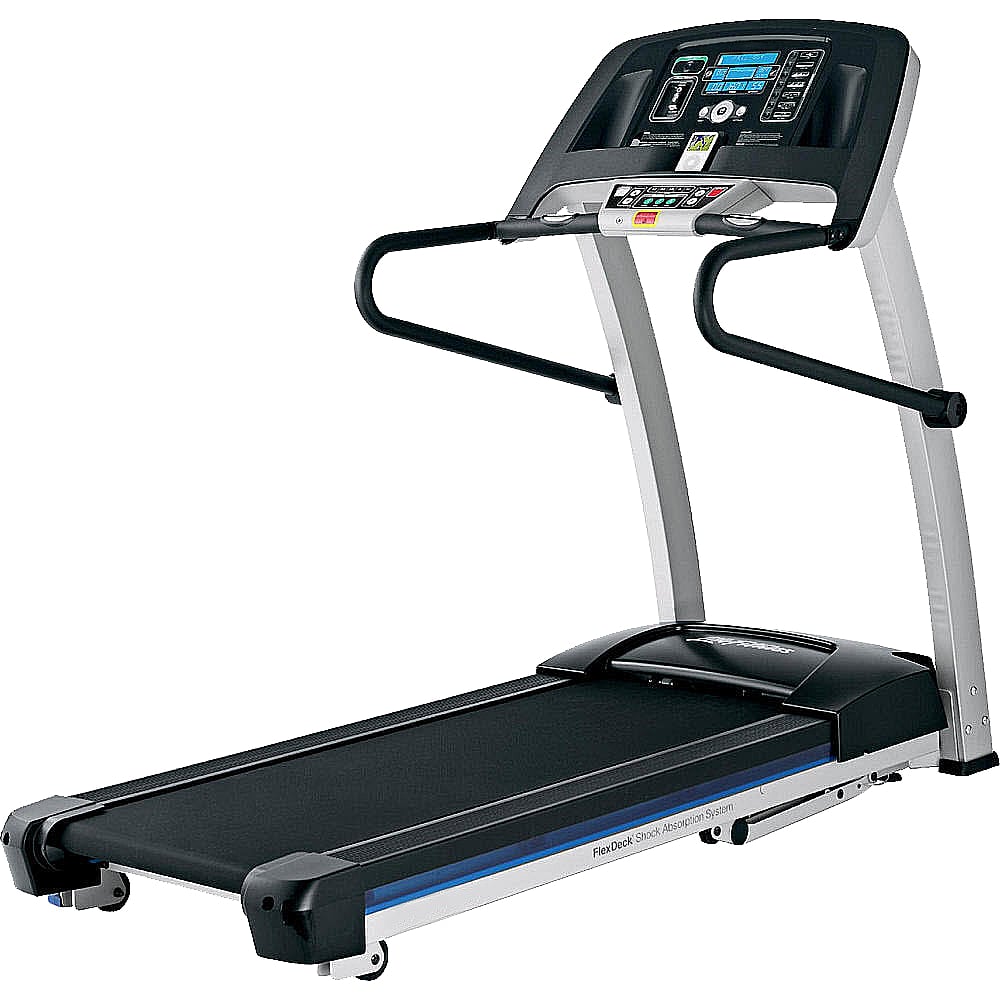 Articles and videos common to all treadmills
Symptoms for treadmills
Choose a symptom to see related treadmill repairs.
Repair guides for treadmills
These step-by-step repair guides will help you safely fix what's broken on your treadmill.
Your treadmill motor won't run with a defective motor controller. Replace the motor controller if it doesn't operate the…
Time required
 15 minutes or less
A worn walking belt will begin to slow down during use. If your treadmill walking belt is worn out, replace it using the…
Time required
 45 minutes or less
A defective drive motor won't run when activated by the motor controller. Replace the treadmill drive motor if it doesn'…
Time required
 15 minutes or less