Treadmill: Why does my treadmill have no display?
A bad console display, wiring failure or bad motor control board can prevent the display from lighting up.
Unplug the treadmill and check the wire harness connection between the console display and the motor control board. Reconnect any loose wires. If the wire harness connection is okay, you'll likely need to replace the console display. If the problem continues, replace the motor control board because the motor control board won't power up the console display.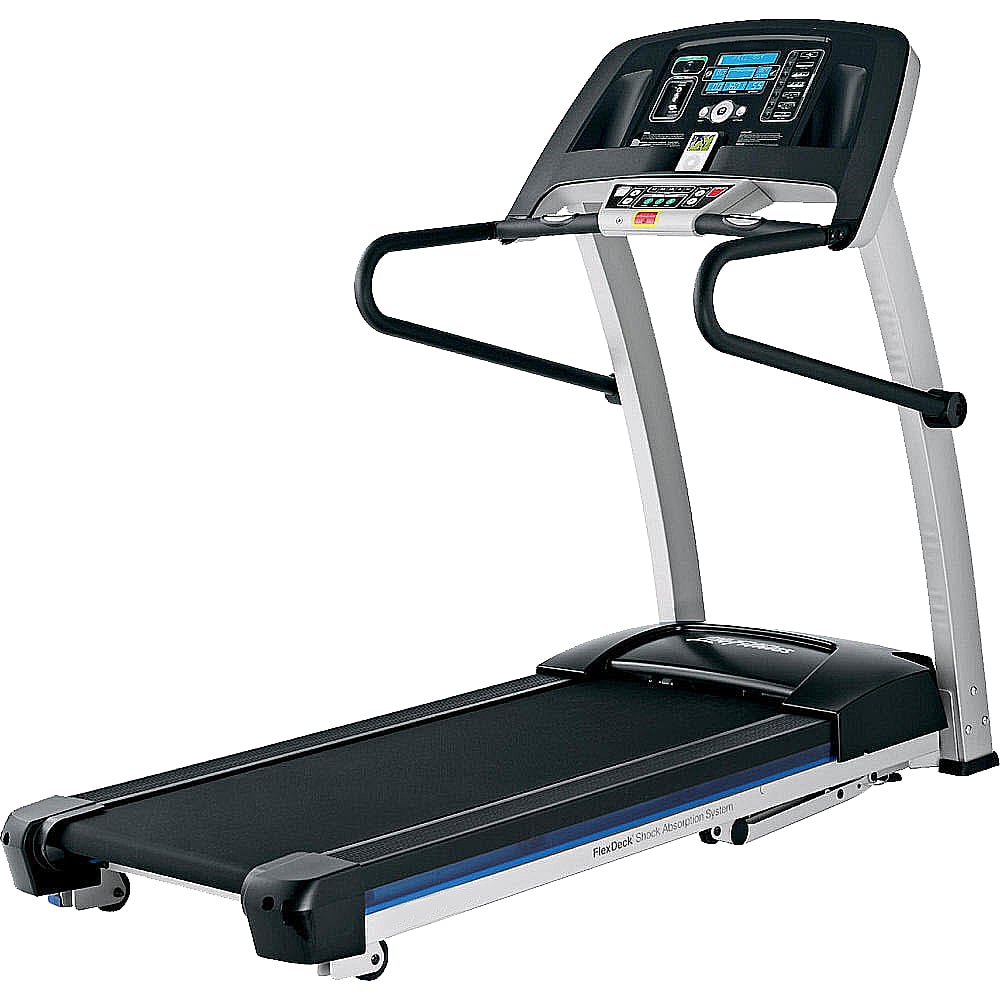 THESE REPAIRS MAY HELP SOLVE YOUR TREADMILL PROBLEM
Replace the treadmill console display
The console displays the elapsed time, distance traveled, estimated calories burned, current speed, and the user's pulse. If the console doesn't work, replace the console display assembly.
Treadmill console display
Find the required part specific to your product.
---
Replace the treadmill motor control board
The electronic motor control board controls and monitors the speed. If the motor controller is defective, replace the motor controller.
Treadmill motor control board
Find the required part specific to your product.
---
If your treadmill won't run at the speed you set, the motor controller could be to blame. This repair guide and video show how to replace a treadmill motor controller in just 15 minutes.
Time required
 15 minutes or less