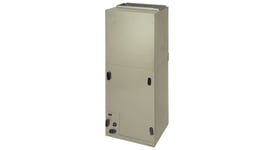 Goodman air handler repair and replacement parts
Goodman air handlers circulate air through the air conditioner evaporator and heating element to keep the indoor climate comfortable in your home. Goodman air handlers are known for reliability and typically last for many years without problems.
When your Goodman air handler isn't moving air as it should, depend on Sears PartsDirect to have the repair parts you need to fix the problem.