Maytag Global HE dishwasher error codes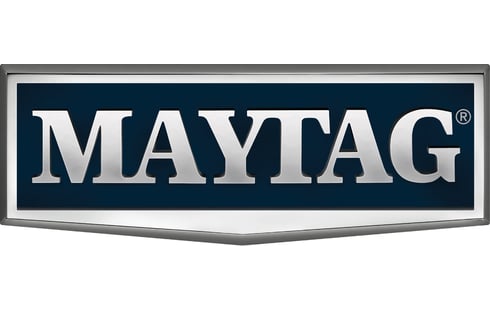 These error code explanations can help you diagnose a problem with your Maytag HE dishwasher. For repair how-to help, visit the PartsDirect repair help section, which includes repair help for dishwashers, other major appliances, lawn and garden equipment, garage door openers, vacuum cleaners and more. Search for your model number to find a complete list of replacement parts for your dishwasher.
This dishwasher signals an error code by flashing the Clean light in a pattern unique to the error. The light first flashes the Function code, pauses for 2 seconds, and then flashes the Problem code. For example, 6 flashes followed by 1 flash (6-1) means "Inlet Water" function, "The electronic control doesn't detect water entering the dishwasher tub" problem.
After a 5-second pause, the light repeats the pattern. The control console is disabled when an error code is flashing.