Kenmore 665 model dishwasher error codes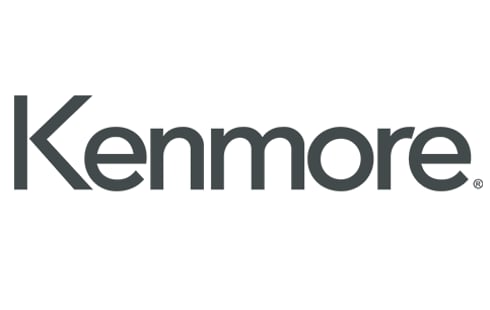 These error code explanations can help you perform Kenmore dishwasher model 665 troubleshooting when you see a light (or lights) blinking on the display.
Find the Kenmore 665 or Kenmore Elite dishwasher error code displayed on the control panel and follow the troubleshooting tips listed in the chart below to fix the problem. Kenmore and Kenmore Elite dishwasher diagnostic codes no longer appear on the display once you resolve the problem that caused the code.
For repair how-to help, visit the PartsDirect repair help section, which includes troubleshooting help for dishwashers, other major appliances, lawn and garden equipment, garage door openers, vacuum cleaners and more. Search for your Kenmore 665 dishwasher's full model number to find a complete list of replacement parts for your dishwasher.