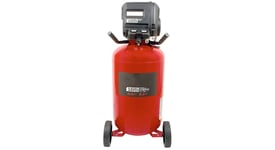 Campbell hausfeld air compressor repair and replacement parts
Campbell Hausfeld builds a wide variety of air compressors that can fit any craftsman's needs. Sturdy components in Campbell Hausfeld air compressors deliver a dependable compressed air supply that you can depend on.
When your air compressor breaks down, trust Sears PartsDirect to have the genuine Campbell Hausfeld parts you need to fix the problem.