Trash compactor symptoms
Find out what to do when your trash compactor won't start, the ram goes up and down continuously or the motor runs but the ram won't move. Our symptom and troubleshooting advice can help you resolve any trash compactor problem. Key your trash compactor model number in the model finder at the top of the page to find replacement parts. Order the parts you need, then use our DIY trash compactor repair guides to help you install parts and get back to crunching trash.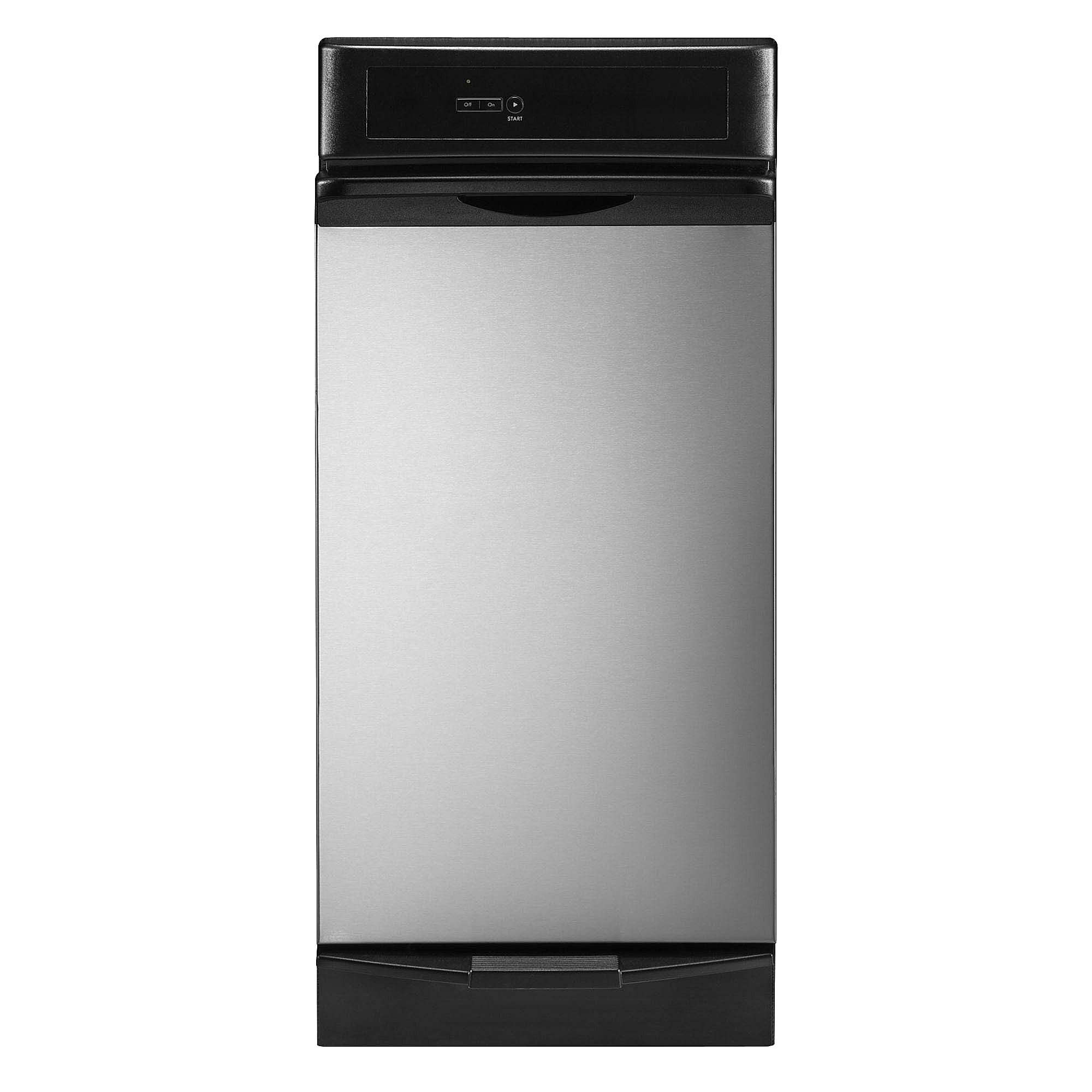 Symptoms common to all trash compactors
Choose a symptom to see related trash compactor repairs.