Elliptical symptoms
Find out what to do when your elliptical machine's console won't turn on, pedal resistance won't change or incorrect speed is displayed. Our symptoms and DIY troubleshooting steps will help you figure out the problem with your exercise machine. Get the repair parts you need by using the model and part finder at the top of the page. Once you've got the parts, follow the step-by-step installation instructions in our repair guides to fix your elliptical so you can get back to exercising.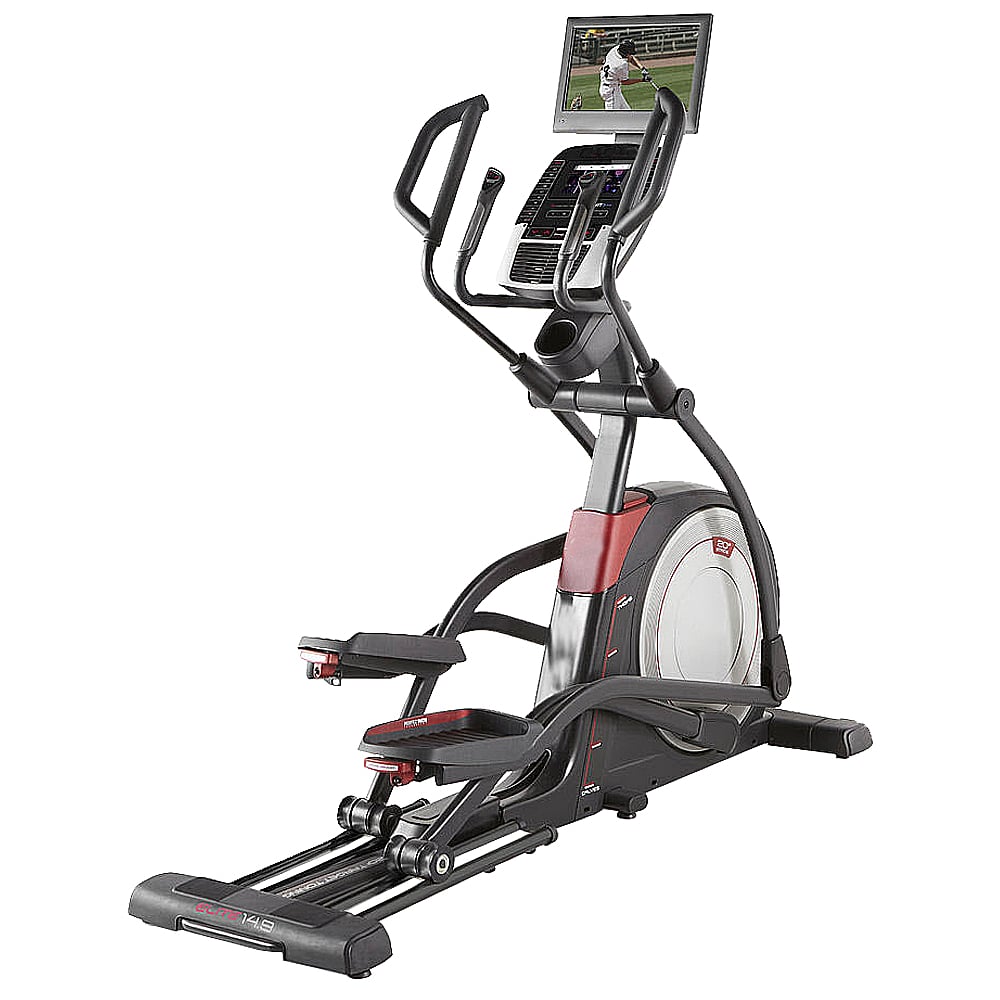 Symptoms common to all elliptical machines
Choose a symptom to see related elliptical repairs.