Elliptical Machine: How do I tighten elliptical handle bars?
Remove the handle bar arm covers and tighten the bolts on the handle bar arm pivot points to eliminate handle bar play.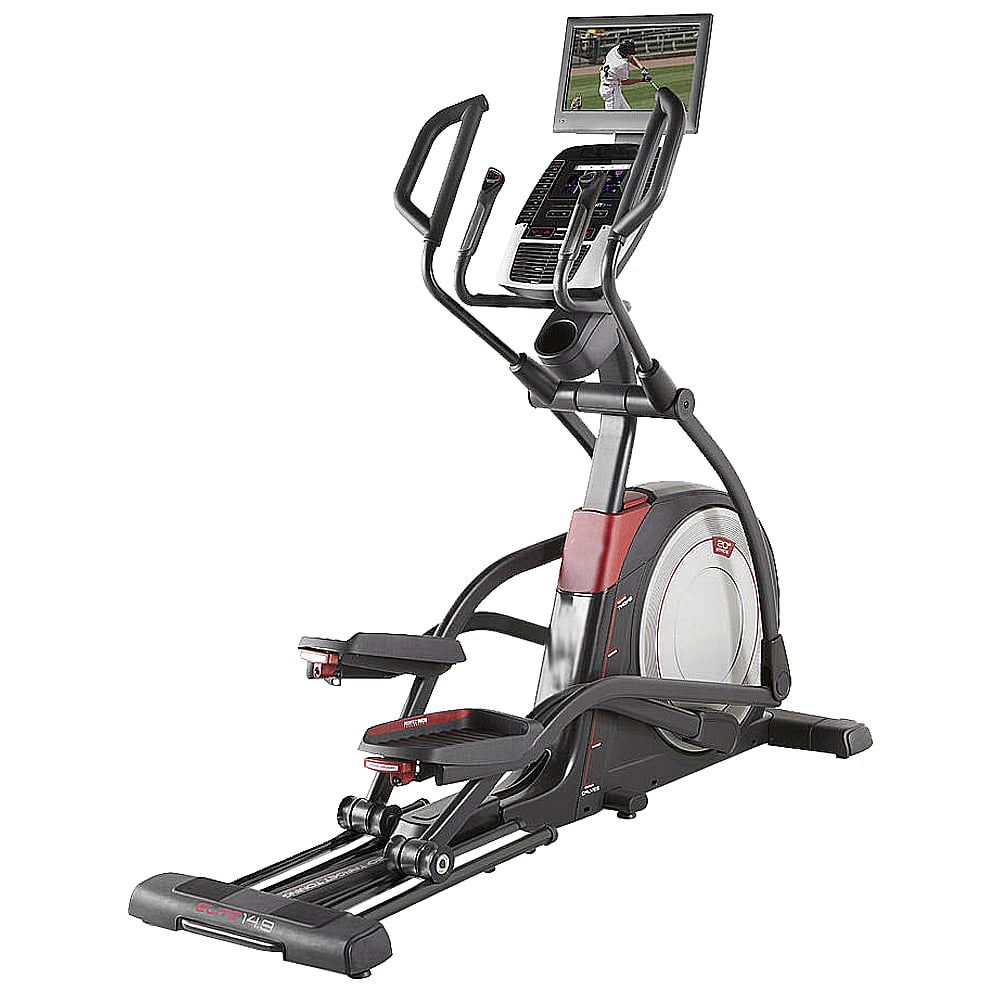 THESE REPAIRS MAY HELP SOLVE YOUR ELLIPTICAL MACHINE PROBLEM
Perform elliptical maintenance
Inspect and tighten all parts of the elliptical regularly. Replace any worn parts immediately. Lubricate all moving parts using all-purpose grease. Replace the battery if it's weak or dead.
Perform elliptical maintenance
Find the required part specific to your product.
---