Wall oven repair guides
Use our step-by-step wall oven repair guides to replace broken parts such as bake elements, temperature sensor and oven burner igniters. Follow the DIY troubleshooting tips in the error code charts and repair help section to fix common failures in Kenmore, Frigidaire, Whirlpool and other brands of wall ovens. Search for your model number to find a complete list of replacement parts available for your wall oven and order the part you need.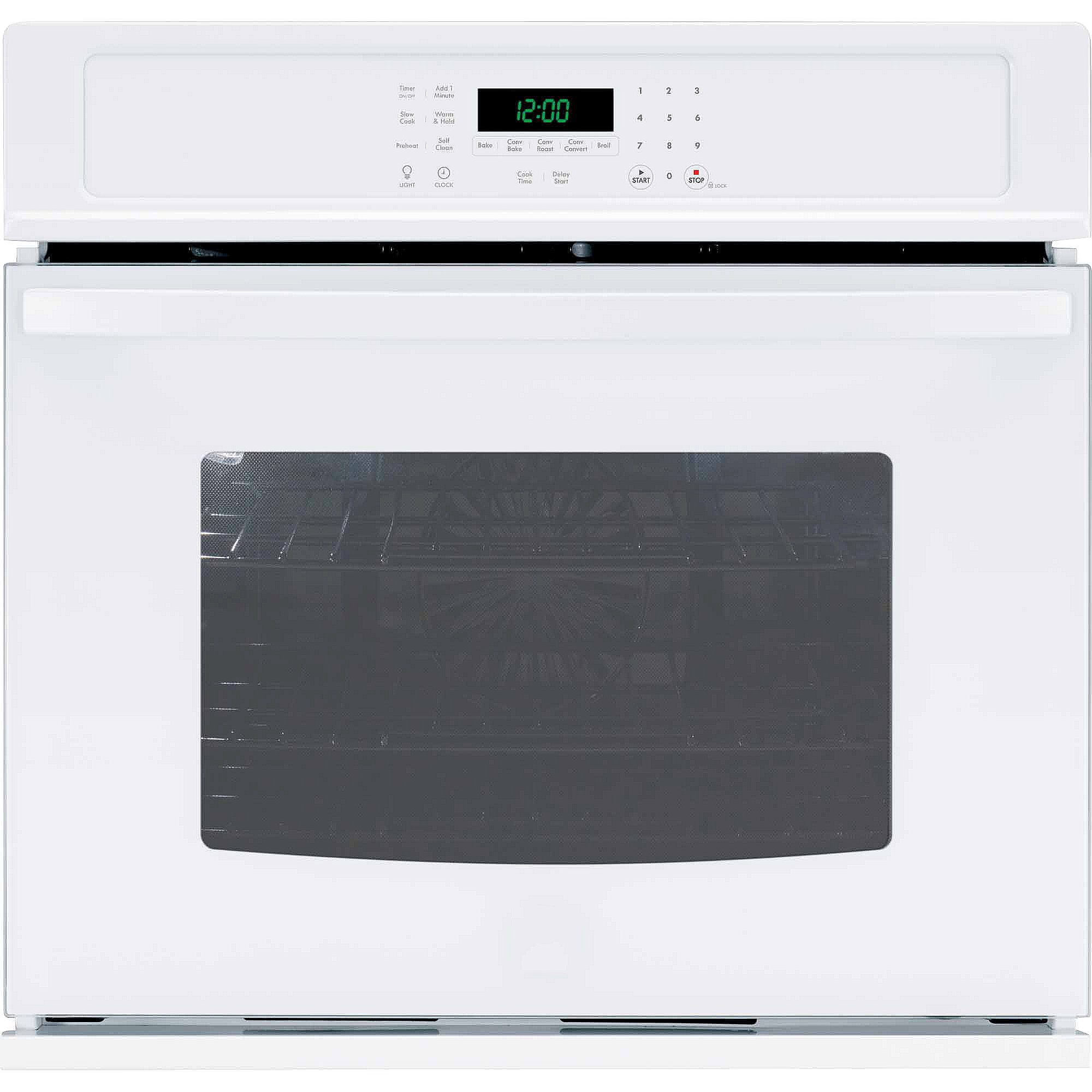 Repair guides common to all wall oven
These step-by-step repair guides will help you safely fix what's broken on your wall oven.
Repair guides for gas wall ovens
Follow these step-by-step instructions to replace a gas oven temperature sensor.
Time required
15 minutes or less
These step-by-step instructions guide you through replacing the igniter in a gas oven.
Time required
45 minutes or less
Repair guides for electric wall ovens