Wall oven symptoms
We have the troubleshooting tips you need to figure out why your wall oven won't heat, the door won't unlock or why the oven won't work at all. Find the symptom that describes your built-in oven's failure and then follow the troubleshooting steps to determine which parts to replace. Use our DIY wall oven repair guides to help you install the parts and fix your oven.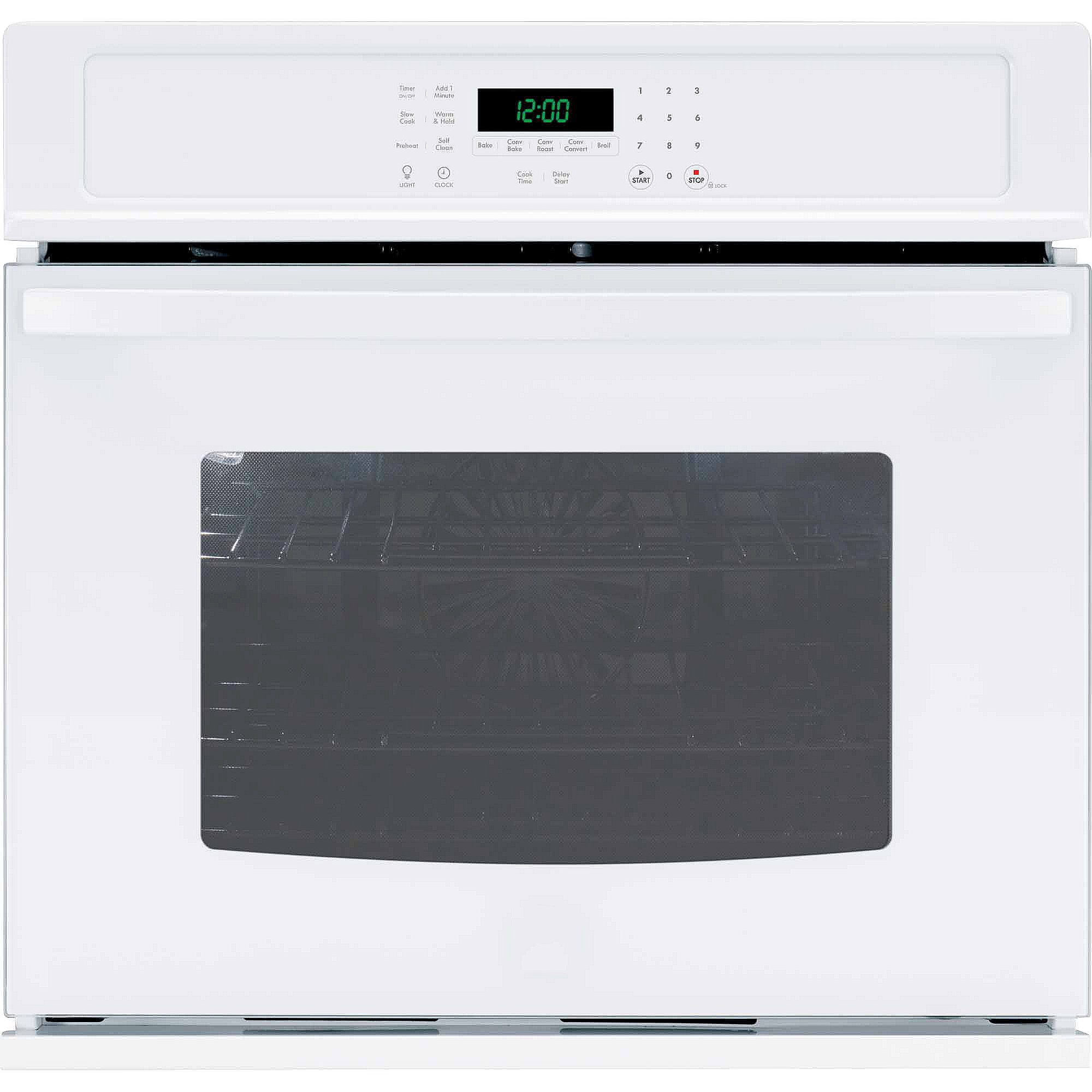 Symptoms common to all wall oven
Choose a symptom to see related wall oven repairs.