Wall Oven : Door won't unlock
If the door won't open when the oven cools down after self-cleaning, or when you try to disable child lock mode or control lock mode, the problem could be with the oven door lock assembly or the electronic control board. First, shut off power to the oven for 2 minutes and then restore power to reboot the control board. Try disabling the control lock or set and then cancel a self-clean cycle to unlock the oven.
If the oven door won't unlock, shut off power and then check the wiring between the electronic control board and the oven door lock assembly. If the wiring is okay, replace the oven door lock assembly. If that doesn't fix the problem, you might need to replace the electronic control board as well.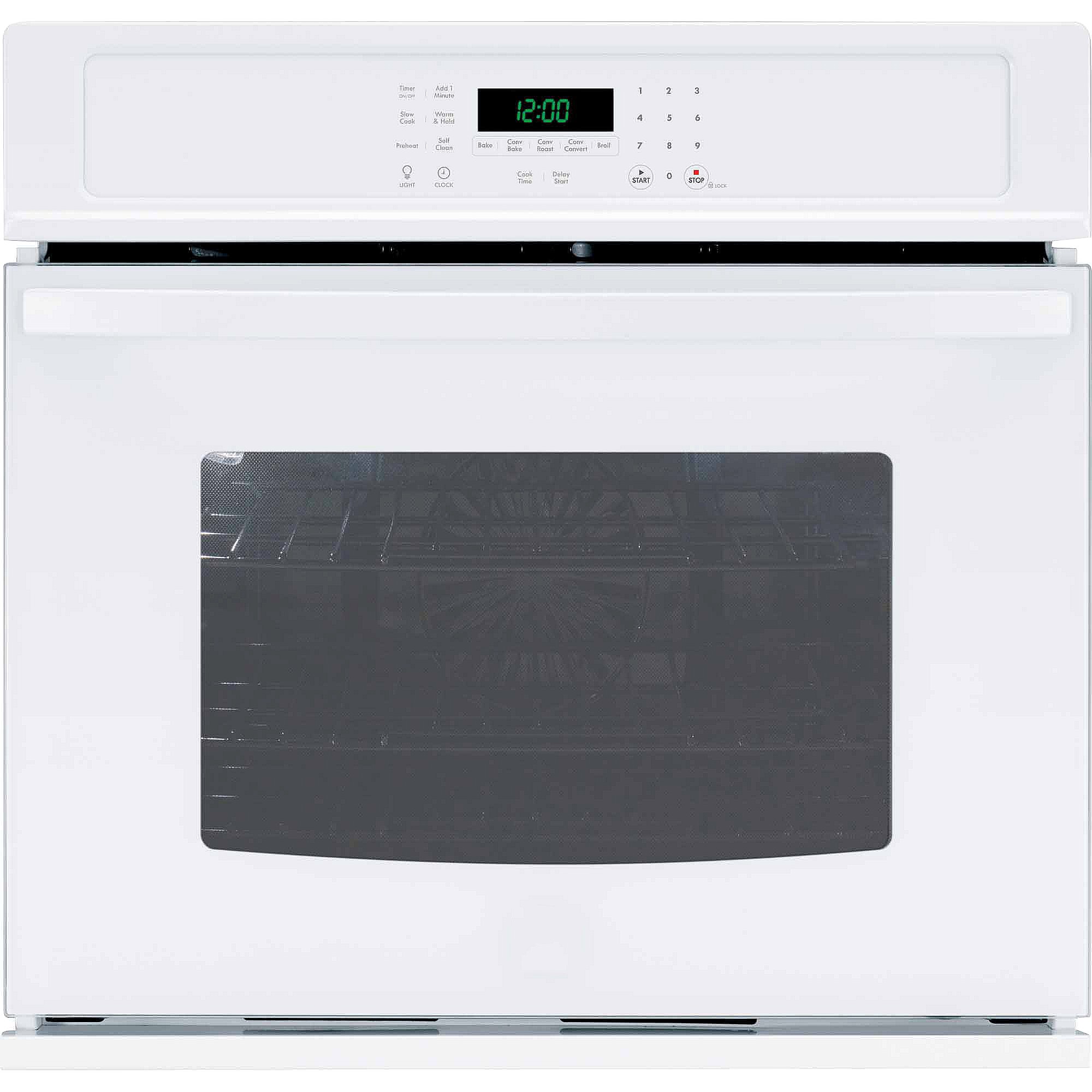 These repairs may help solve your wall oven problem
Replace the wall oven door lock assembly
If the oven doesn't automatically lock when you start the self-clean cycle, or if it doesn't unlock after cooling to room temperature after a self-clean cycle, it's likely the oven door lock assembly has failed and needs to be replaced. Also replace it if the child lock-out doesn't work on an oven equipped with that feature.
Replace the wall oven electronic oven control board
The electronic oven control (EOC) board governs the timing and execution of oven functions such as baking and broiling. It's usually in the control console and often has a digital clock on the front of its housing. Replace the electronic control board if it doesn't light up when it's supplied with electrical power, if it doesn't operate properly or doesn't properly send voltage to the bake or broil element (in an electric oven) or burner (in a gas oven).