Tiller articles
Learn how to take good care of your tiller and the soil it tills with these articles and videos from Sears PartsDirect. For more DIY advice, check out our tiller repair help section to read up on common symptoms and their causes, along with step-by-step repair instructions.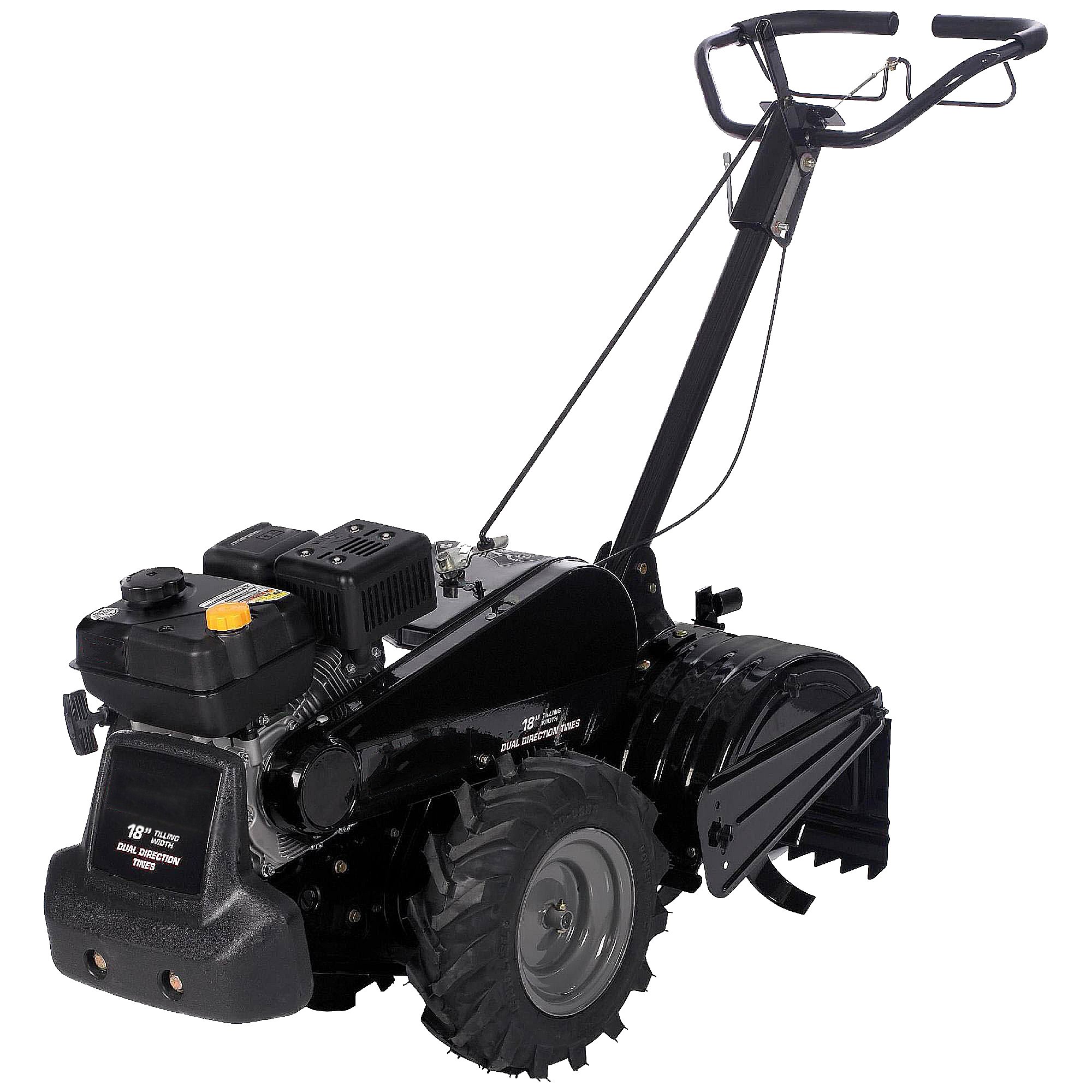 Articles and videos common to all tillers
Articles and videos for rear-tine tillers
June 1, 2016
See what to check if you're having a problem with the tines and wheels on a rear-tine tiller.
June 1, 2015
See what depths to till at when using a rear-tine tiller.
Repair guides common to all tillers
May 1, 2013
By Lyle Weischwill
The recoil starter spins the engine when you pull the starter rope, and the rope retracts when released. If the recoil starter assembly is broken, follow the steps in this repair guide to replace it.
Time required
 15 minutes or less