Tiller symptoms
Engine won't start, tines won't turn or engine runs rough or misfires are tiller problems you may face when trying to cultivate your garden. Follow the DIY troubleshooting tips for the appropriate symptom to get the tiller running again. Order the replacement parts you need by keying your model number in the search field and browsing the repair parts for your tiller. Use our step-by-step tiller repair guides to install repair parts and get back to tilling.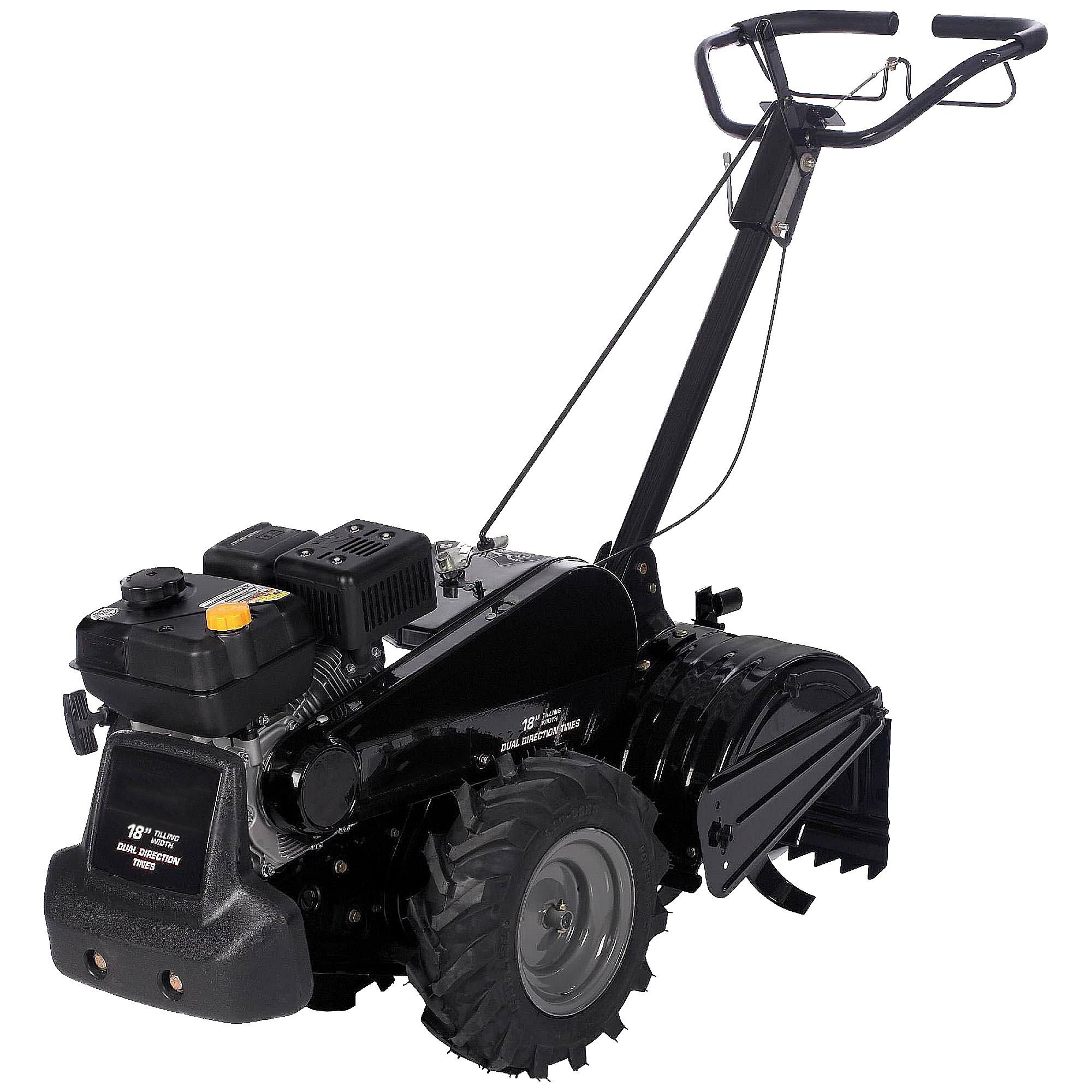 Symptoms common to all tillers
Choose a symptom to see related tiller repairs.
Repair guides common to all tillers
The recoil starter spins the engine when you pull the starter rope, and the rope retracts when released. If the recoil starter assembly is broken, follow the steps in this repair guide to replace it.
Time required
 15 minutes or less