Laundry center symptoms
Get expert tips on how to fix your laundry center when the washer won't drain, the dryer won't heat or the washer bangs loudly. Our symptoms and DIY troubleshooting tips guide you through the steps you need to fix any laundry center problem. Find and order parts for your laundry center using the search bar at the top of the page. Use our laundry center repair guides to show you how to install replacement parts and get the appliances working again.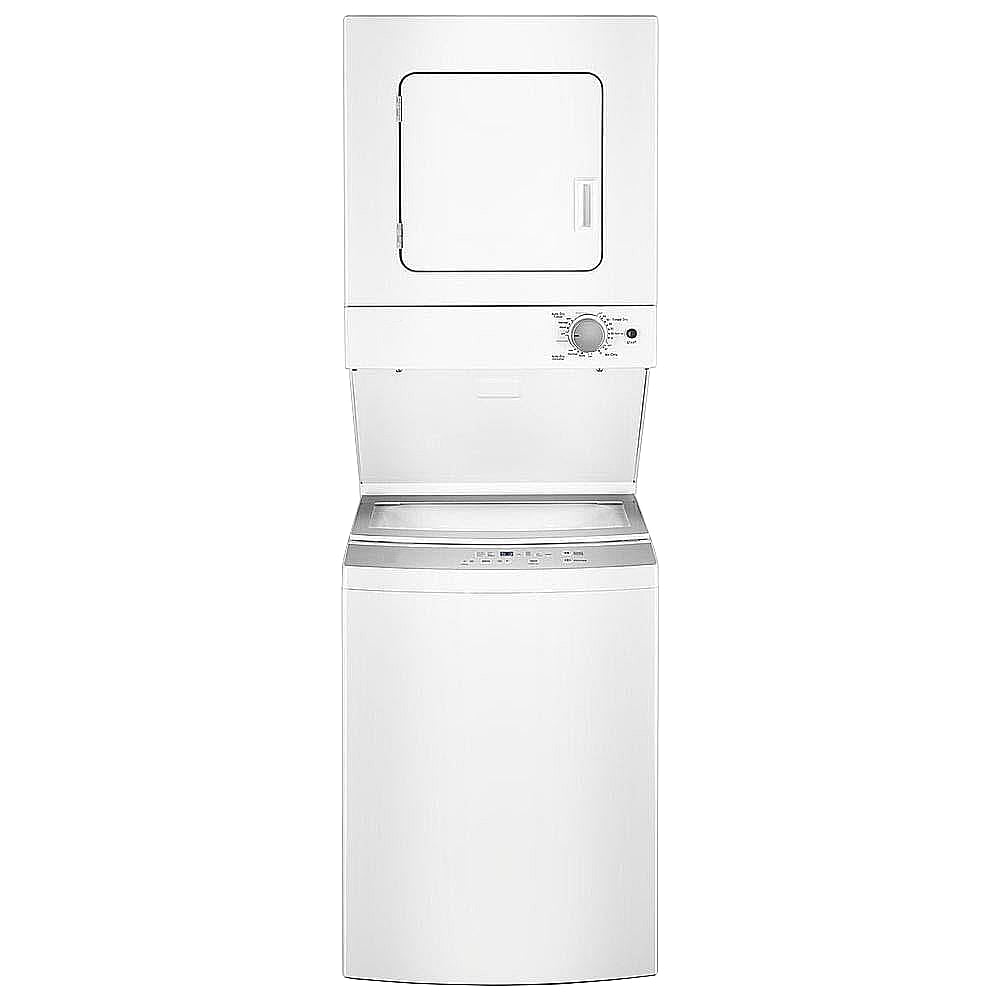 Symptoms common to all laundry centers
Choose a symptom to see related laundry center repairs.