Leaf blower symptoms
Excessive vibration, won't start or running rough are common problems that can keep you from using your gas leaf blower. Our symptoms and troubleshooting tips will help you determine what the problem is and fix your leaf blower. Order leaf blower parts by keying your part numbers or the leaf blower model number into the search bar. Follow the step-by-step repair guide instructions to install the parts and fix the leaf blower so you can finish your yard work.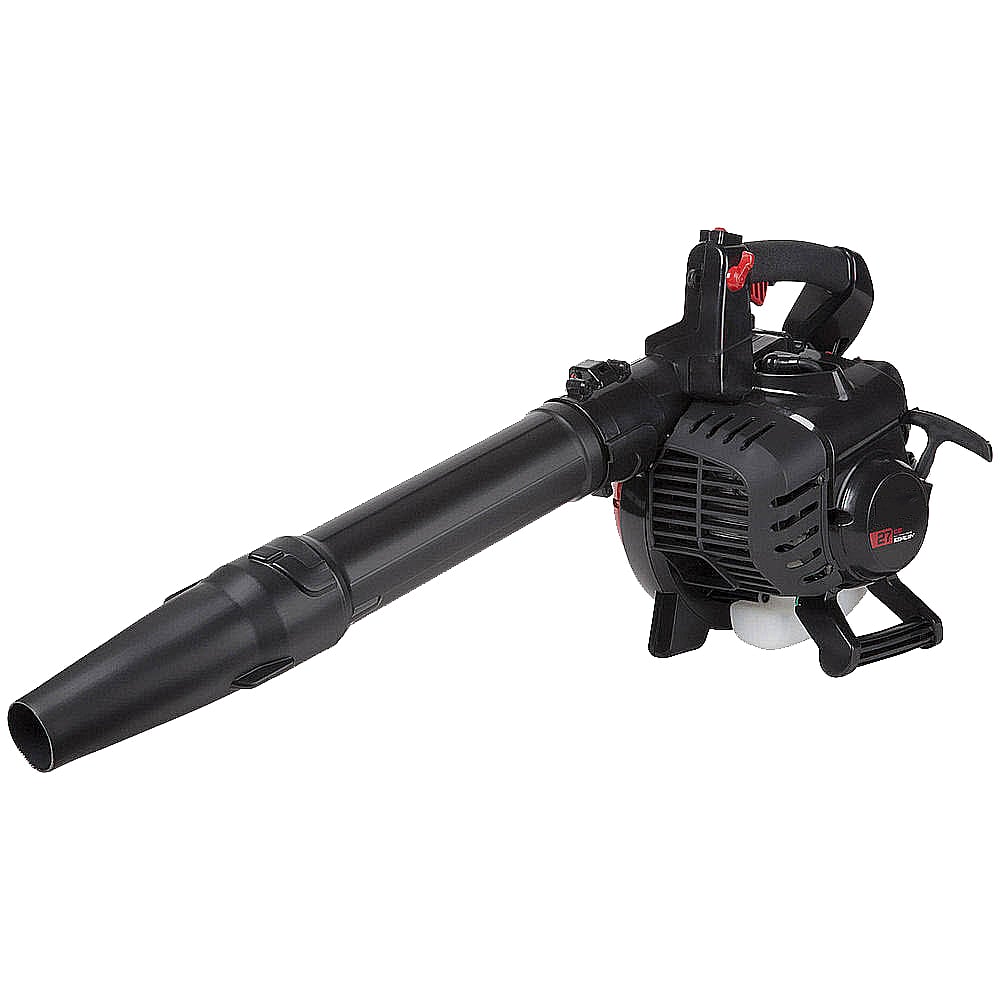 Symptoms common to all gas leaf blowers
Choose a symptom to see related leaf blower repairs.