Gas Walk-Behind Mower: Why does my lawn mower run rough?
If your lawn mower cuts out, smokes, idles poorly, vibrates or runs erratically, it could need a good tune-up to replace the spark plug, oil and air filter. Or the problem could be with the lawn mower's fuel system. Rebuild or replace the carburetor if the engine isn't getting a good supply of fuel.
If the engine misfires, backfires, sputters or jerks the starter rope out of your hand when you try to start it, the flywheel key could be broken. A broken flywheel key disrupts the ignition timing because the magnets aren't passing the ignition coil in synchronization with piston movement. Replace the flywheel key if it's damaged or broken.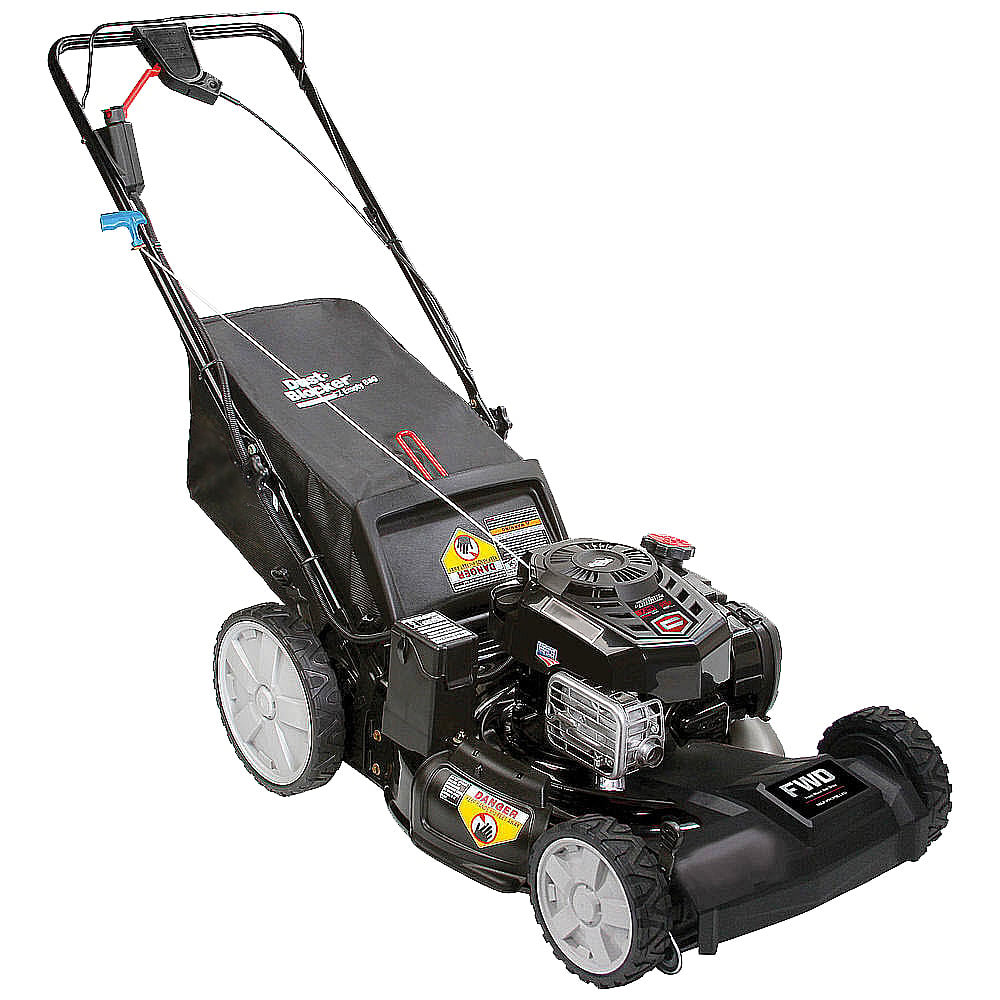 THESE REPAIRS MAY HELP SOLVE YOUR GAS WALK-BEHIND MOWER PROBLEM