Walk-behind mower symptoms
It's difficult to get your mowing done when your lawn mower won't start, runs rough or won't stay running. Our symptoms and troubleshooting tips can help you resolve gas walk-behind lawn mower problems. You can get the repair parts you need by using the search bar at the top of the page. Use our step-by-step walk-behind mower repair guides to help you install parts so you can mow the lawn before the grass grows too tall.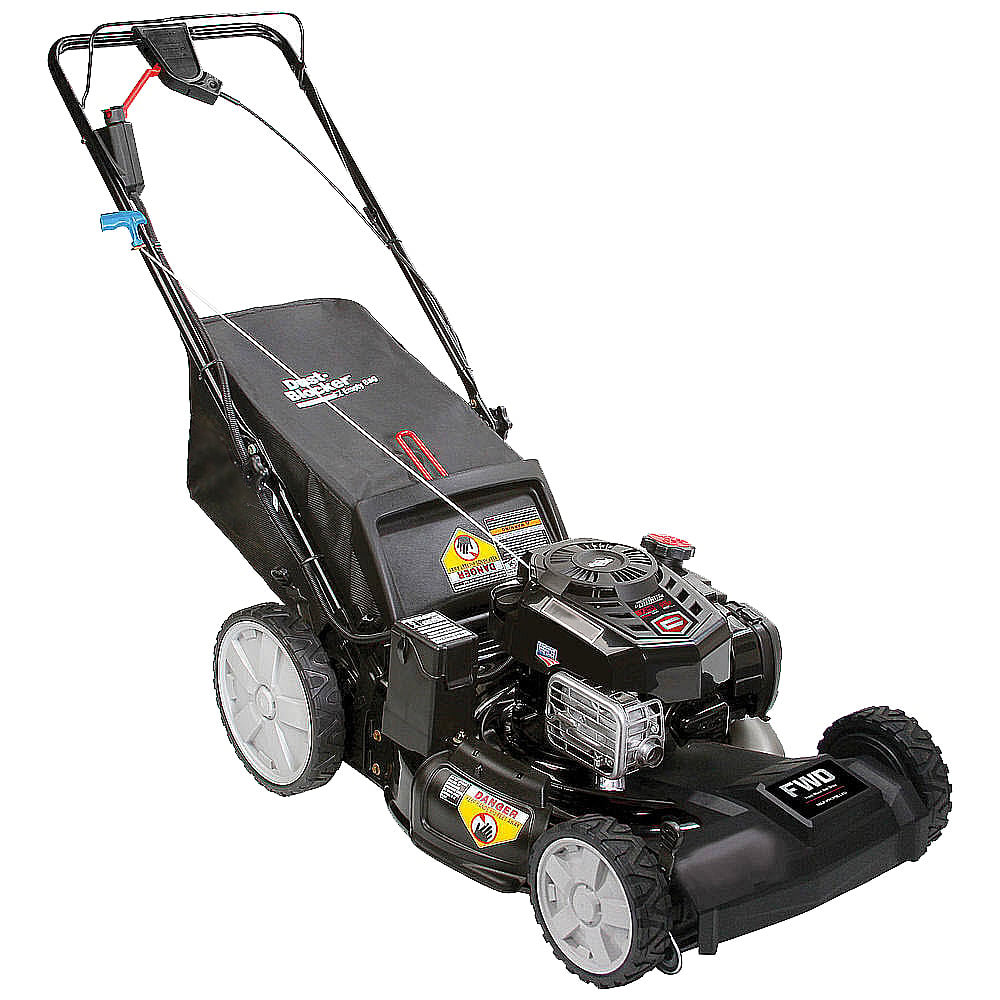 Symptoms common to all gas walk-behind mowers
Choose a symptom to see related walk-behind mower repairs.