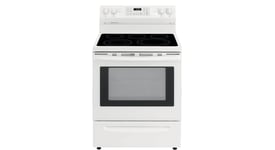 Samsung range repair and replacement parts
Samsung ranges feature modern controls that give you the flexibility to cook any type of food. And the modern designs of Samsung ranges help upgrade the look of any kitchen.
Over the course of normal use, your Samsung range may experience problems that prevent it from working. Trust Sears PartsDirect to have the Samsung replacement parts you need to fix your range.