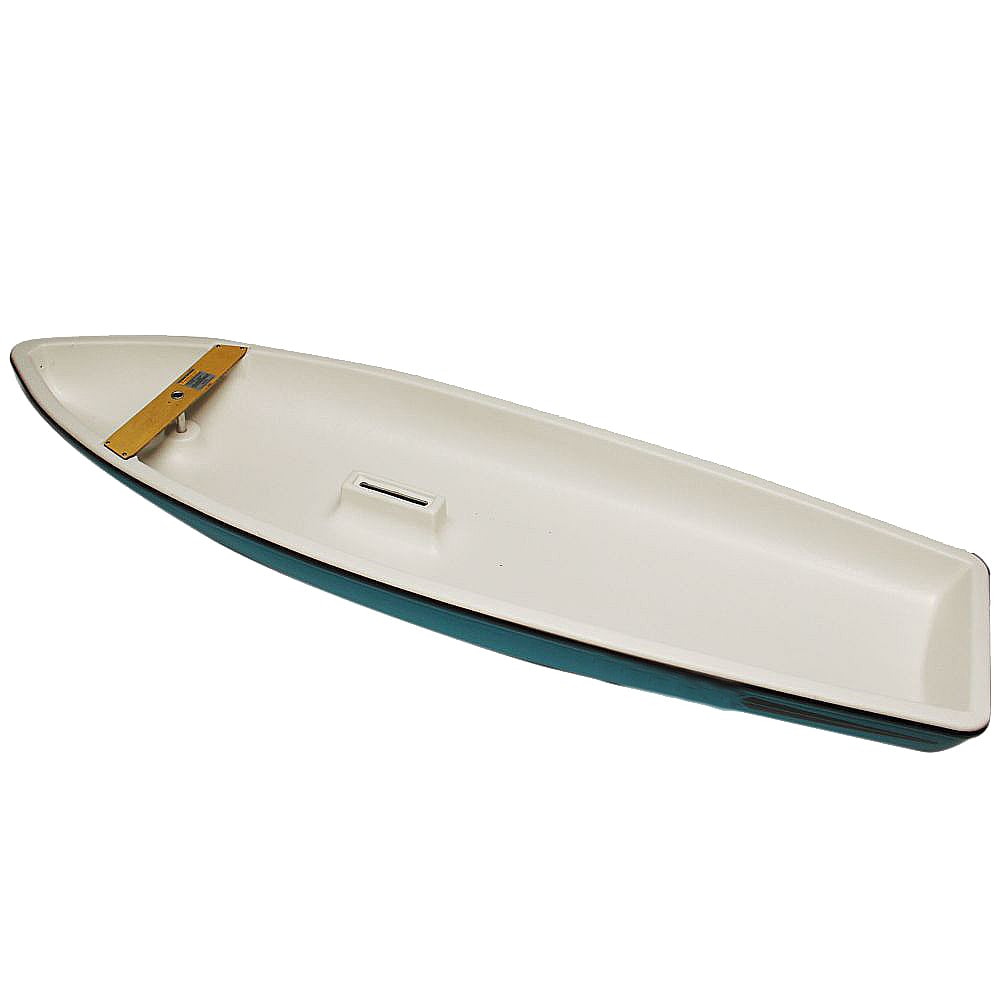 Model #M-40-DG Pflueger electric fishing motor
Here are the repair parts and diagrams for your Pflueger M-40-DG electric fishing motor. 
The diagram(s) below can help you find the right part.  If you'd like help, we invite you to call our customer service number at the top of the page, or click chat.
On this page, you can also find any manuals, installation guides and error code tables associated with this model.
For advice on diagnosing problems with appliances, lawn & garden equipment and other products, check out the videos, repair guides and articles in our DIY section.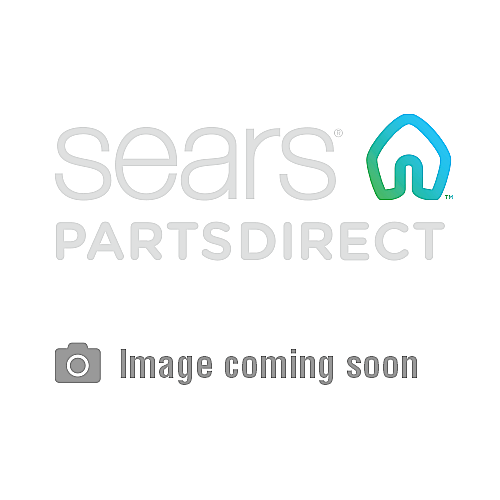 Harness wiring
Part #64-33-0013-01
The manufacturer no longer makes this part, and there's no substitute part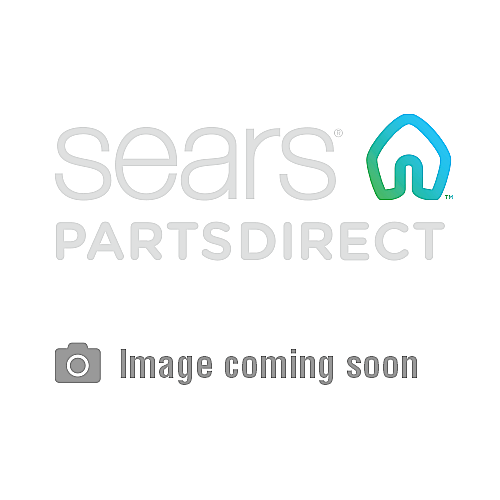 Switch plate (riveted parts may be purchased as switch plate assembly no. 65-47-0102-02)
Part #64-47-0102-02
The manufacturer no longer makes this part, and there's no substitute part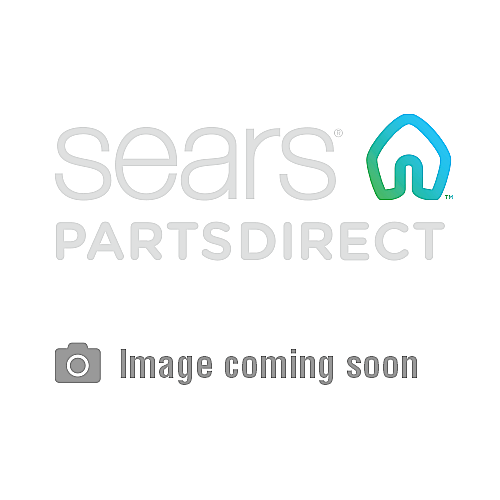 Co-pilot screw (may be purchased as a complete clamp assembly no. 65-07-0001-03)
Part #64-58-0026-01
The manufacturer no longer makes this part, and there's no substitute part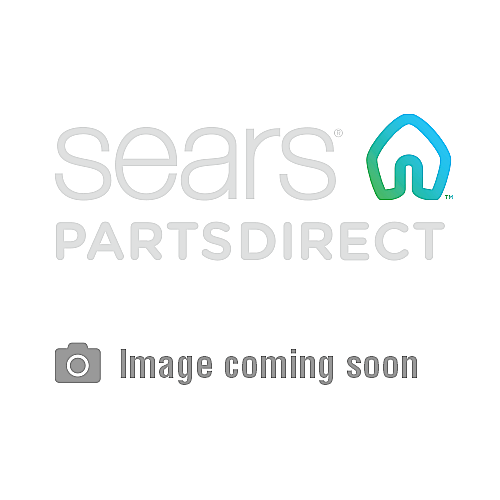 Screw
Part #64-58-0056-01
The manufacturer no longer makes this part, and there's no substitute part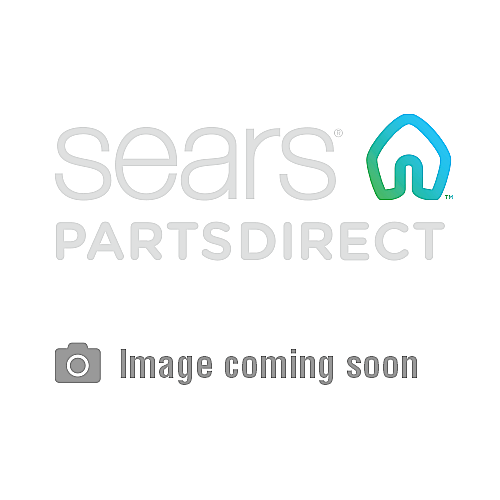 Vibration washer
Part #64-72-0018-01
The manufacturer no longer makes this part, and there's no substitute part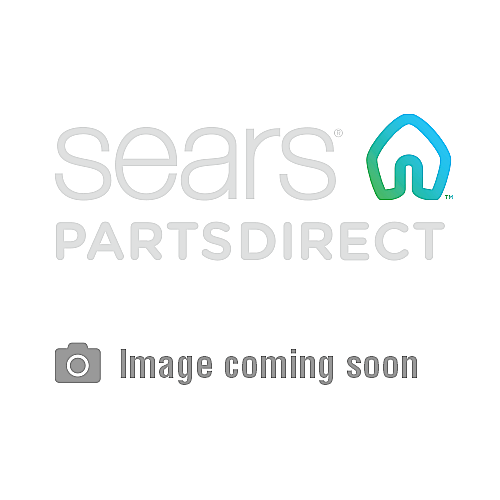 Clamp pad (may be purchased as a complete clamp assembly no. 65-07-0001-03)
Part #64-00-0002-01
The manufacturer no longer makes this part, and there's no substitute part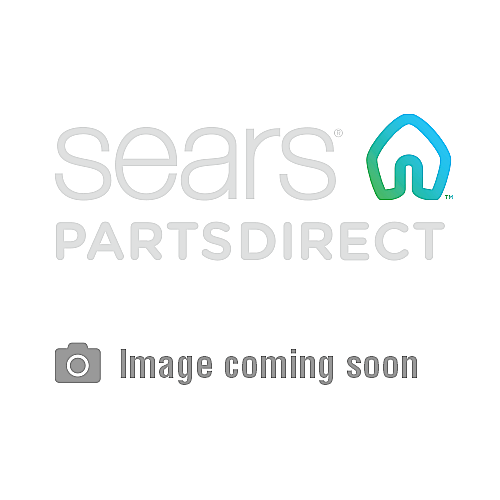 Collar
Part #64-17-0007-02
The manufacturer no longer makes this part, and there's no substitute part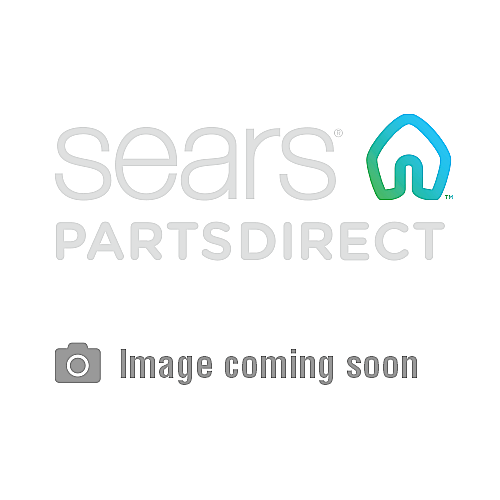 Face plate
Part #64-47-0001-01
The manufacturer no longer makes this part, and there's no substitute part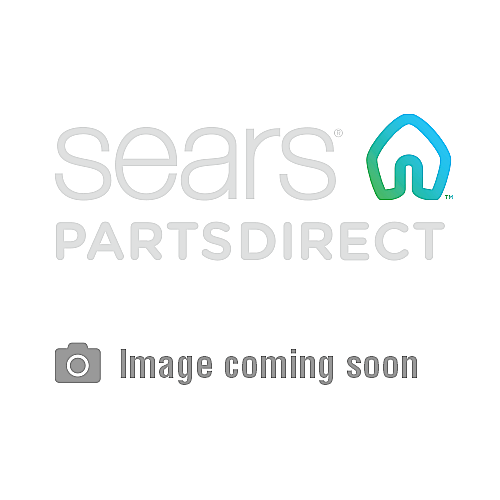 Screw (riveted parts may be purchased as switch plate assembly no. 65-47-0102-02)
Part #64-58-0027-03
The manufacturer no longer makes this part, and there's no substitute part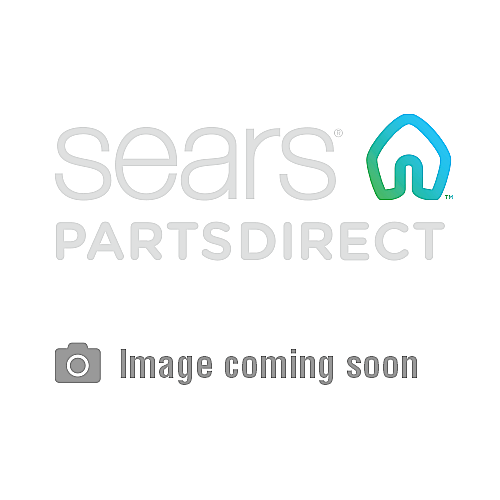 Switch (rev.-off-fwd.)
Part #64-68-0003-02
The manufacturer no longer makes this part, and there's no substitute part