Gas Grill: Grease flare-ups occur
Grease flare-ups are often caused by damaged or dirty flame tamers so clean or replace the flame tamers when grease flares up while you're grilling.
Grease can also pool on corrosion inside the firebox instead of sliding down into the grease cup. Replace the firebox if you find corrosion that's collecting grease. Another source of flare-ups is too much grease and debris in the grease pan below the burners. Old, dried grease left in the drain pan will liquefy, vaporize and then burn as the grill heats up. Check the grease pan before firing up your grill and clean the pan if you find heavy residue.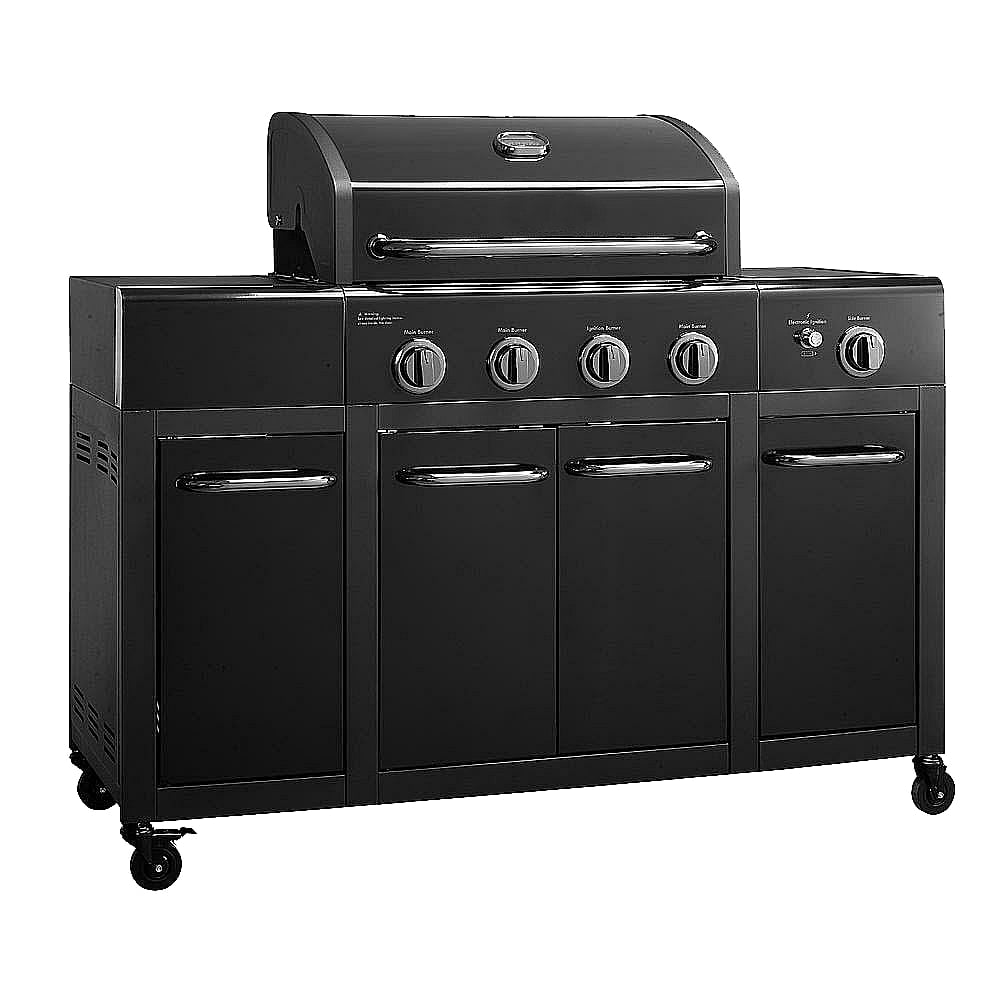 These repairs may help solve your gas grill problem
Replace the gas grill firebox
The firebox is the major body part of the gas grill. It houses the burners, the manifold and the grates. If the firebox is cracked, damaged or corroded, replace it.