Gas Grill: Broken wheel
Wheels make it safe and easy to move the grill. Wheels also help keep the grill frame level and stable. A broken wheel causes instability in the grill frame so replace a broken wheel before using the grill.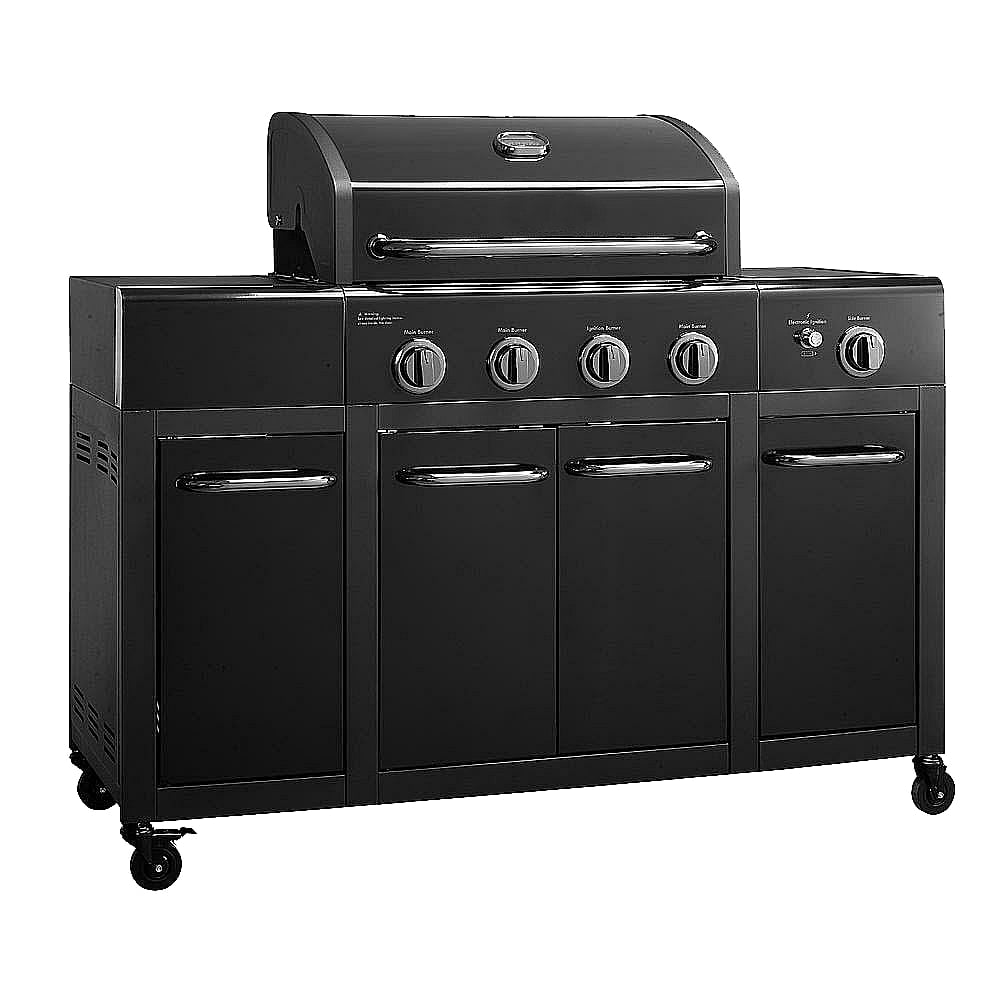 These repairs may help solve your gas grill problem
Replace a gas grill wheel
The wheel on a grill makes it easy to move the grill. If the grill doesn't move easily, inspect it and replace it if it's damaged.
November 1, 2016
By Lyle Weischwill
If your gas grill doesn't roll smoothly, it might have a broken or damaged wheel. This repair guide shows how to replace a gas grill wheel in less than 15 minutes.
Time required
 15 minutes or less