Gas grill symptoms
Burners that aren't getting gas, the grill not getting hot enough or burners that won't light are problems you may encounter with your gas grill. Use the symptoms and troubleshooting steps to find the cause of the grill problem. Order repair parts using the search bar at the top of page, then follow the step-by-step instructions in our gas grill repair guides to install the replacement parts and fix your grill.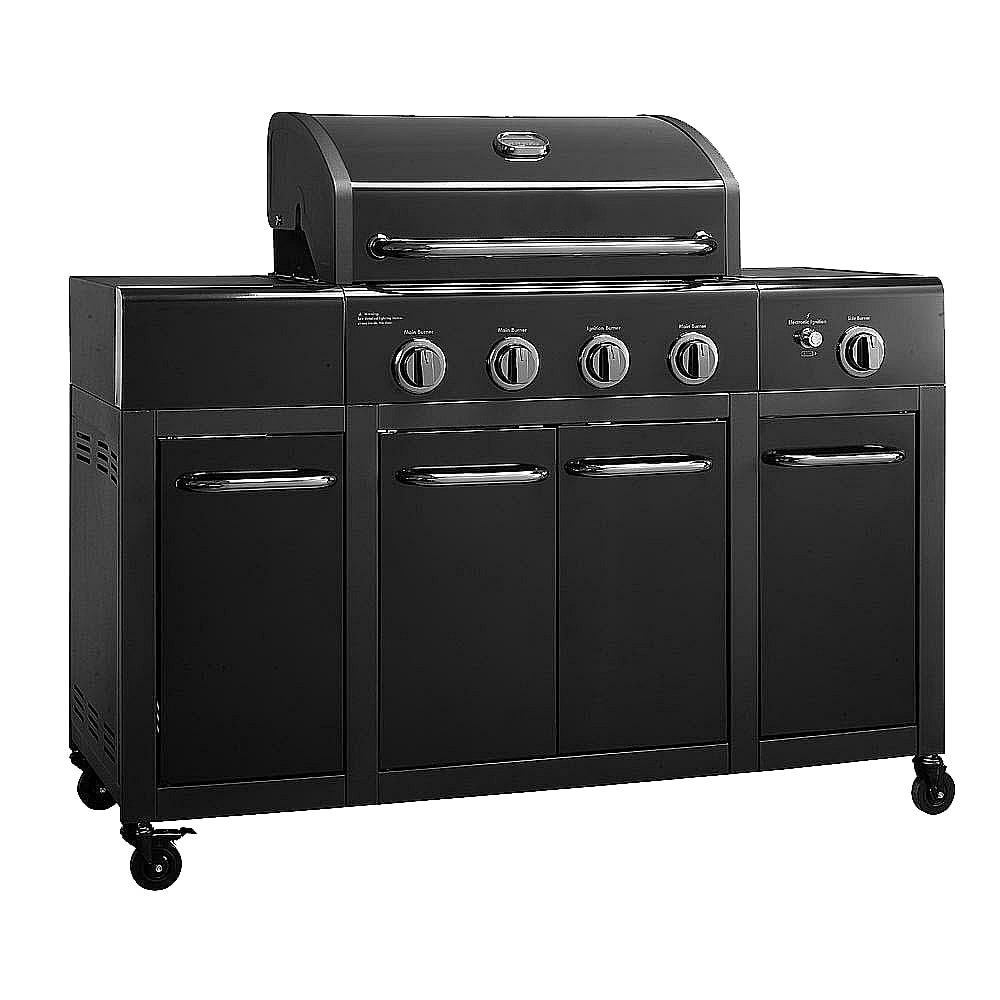 Symptoms common to all gas grills
Choose a symptom to see related gas grill repairs.