Water heater repair guides
Fixing your water heater is a breeze with our step-by-step repair guides and videos for parts such as heating elements and anode rods. Use the maintenance and DIY troubleshooting tips in our repair help section to keep the shower water hot and your utility bills low. Our expert advice covers common water heater brands such as Kenmore, State, Rheem and AO Smith. Search your model number for a complete list of replacement parts for your water heater and order the part you need.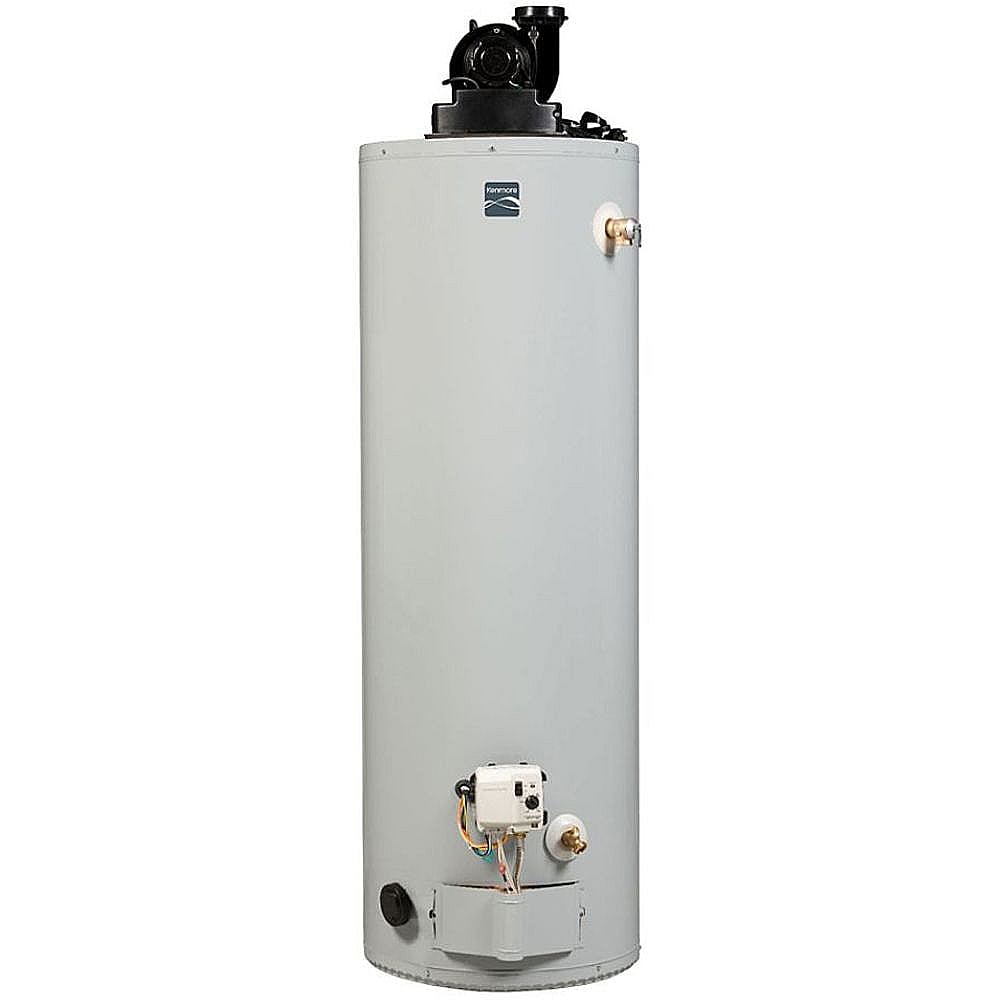 Repair guides common to all water heaters
These step-by-step repair guides will help you safely fix what's broken on your water heater.
Repair guides for electric water heaters