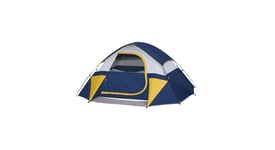 Camping repair and replacement parts
Keep your camping supplies in top condition with repair parts and accessories from Sears PartsDirect.
A lanterns is an essential item that you need for camping. Battery-powered lanterns are the most common types that people use today. It's frustrating when your lantern stops working while camping. Sears PartsDirect has the lantern repair parts that you need to keep your lantern in top condition.