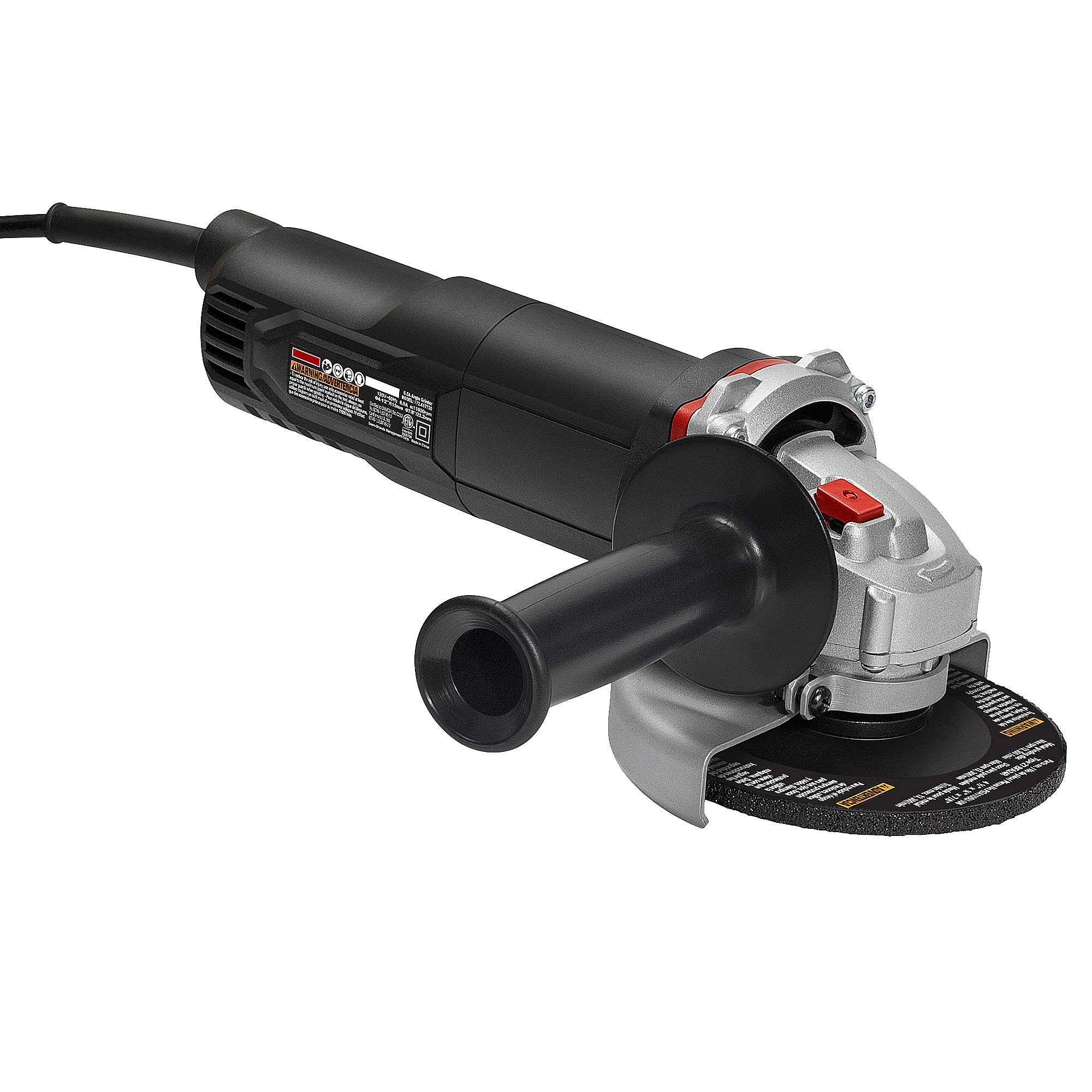 Model #7820 Craftsman right angle mixer
Here are the repair parts and diagrams for your Craftsman 7820 right angle mixer. 
The diagram(s) below can help you find the right part.  If you'd like help, we invite you to call our customer service number at the top of the page, or click chat.
On this page, you can also find any manuals, installation guides and error code tables associated with this model.
For advice on diagnosing problems with appliances, lawn & garden equipment and other products, check out the videos, repair guides and articles in our DIY section.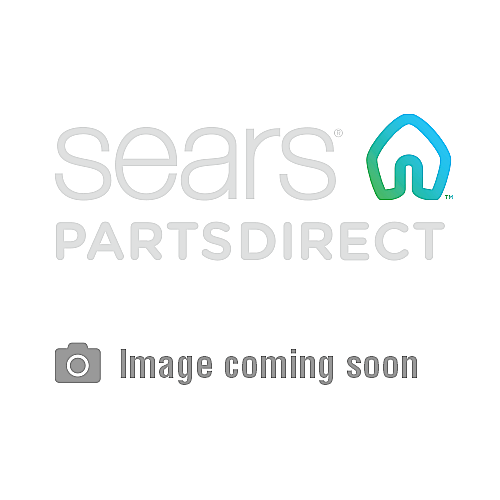 Right angle mixer Diagram
Strain relief
Part #215848
The manufacturer no longer makes this part, and there's no substitute part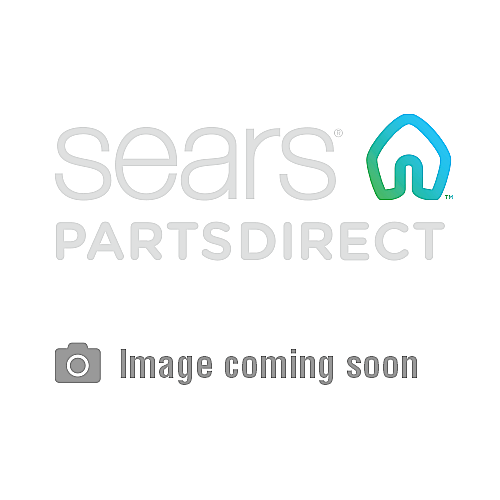 Right angle mixer Diagram
Electronic circuit board
Part #250918
The manufacturer no longer makes this part, and there's no substitute part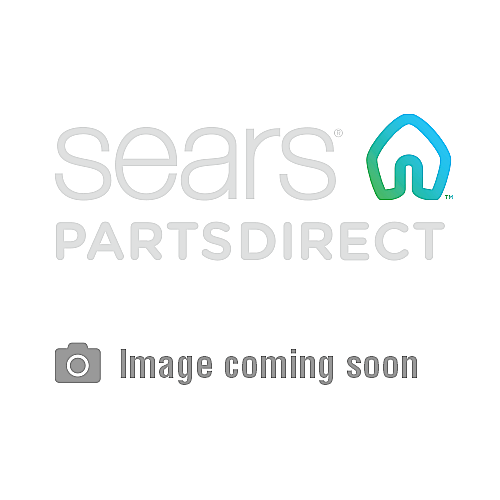 Right angle mixer Diagram
Screw
Part #195715
The manufacturer no longer makes this part, and there's no substitute part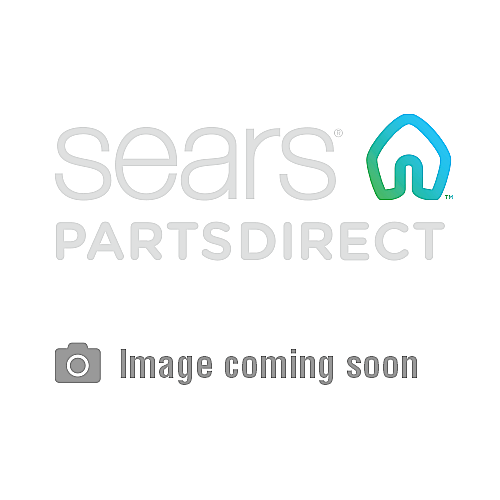 Right angle mixer Diagram
Screw
Part #195693
The manufacturer no longer makes this part, and there's no substitute part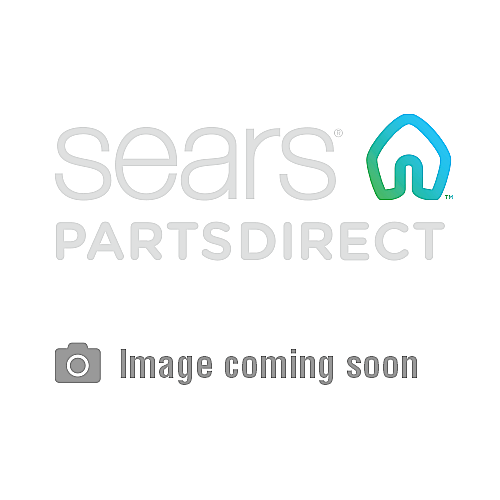 Right angle mixer Diagram
Seal
Part #160512
The manufacturer no longer makes this part, and there's no substitute part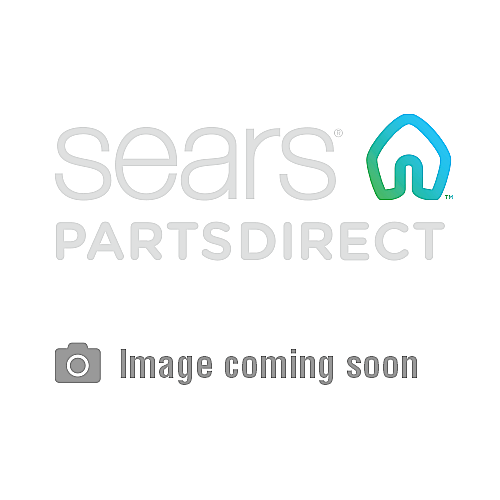 Right angle mixer Diagram
Spring
Part #195820
The manufacturer no longer makes this part, and there's no substitute part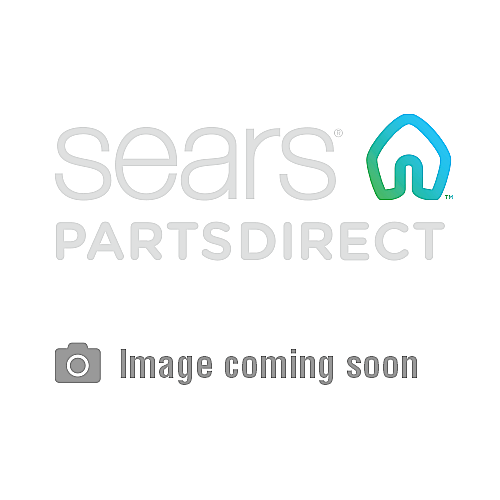 Right angle mixer Diagram
Seal
Part #100277
The manufacturer no longer makes this part, and there's no substitute part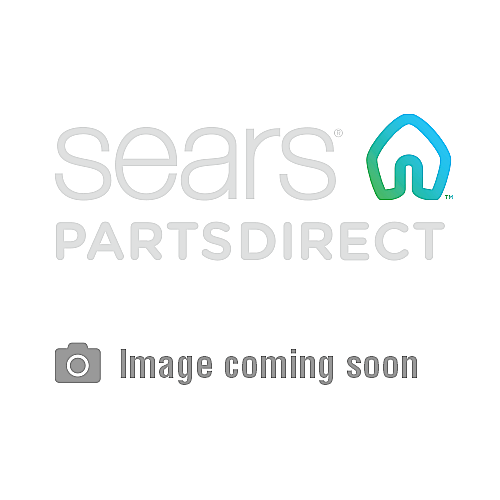 Right angle mixer Diagram
Magnet
Part #219983
The manufacturer no longer makes this part, and there's no substitute part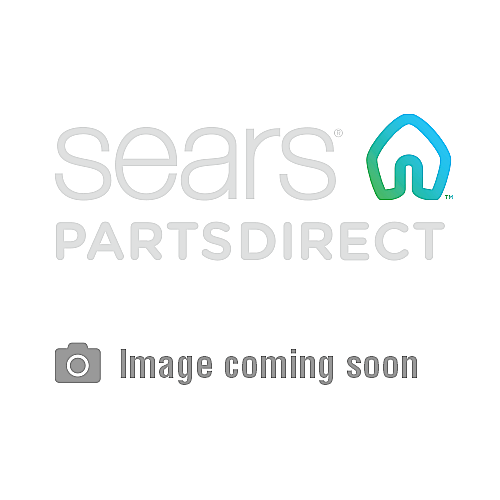 Right angle mixer Diagram
Switch
Part #195782
The manufacturer no longer makes this part, and there's no substitute part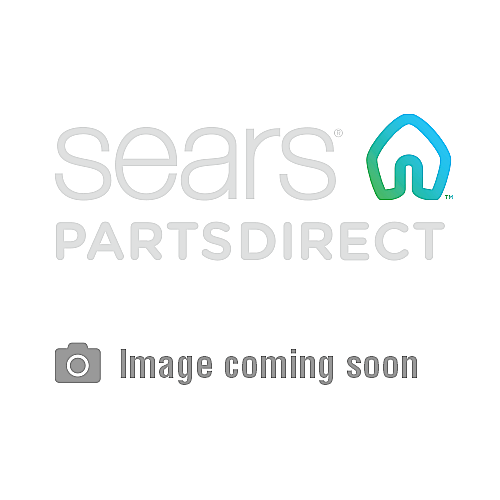 Right angle mixer Diagram
Bevel gear
Part #251803
The manufacturer no longer makes this part, and there's no substitute part