Model #PV-C1321A Panasonic tv/vcr combo
Here are the repair parts and diagrams for your Panasonic PV-C1321A tv/vcr combo. 
The diagram(s) below can help you find the right part.  If you'd like help, we invite you to call our customer service number at the top of the page, or click chat.
On this page, you can also find any manuals, installation guides and error code tables associated with this model.
For advice on diagnosing problems with appliances, lawn & garden equipment and other products, check out the videos, repair guides and articles in our DIY section.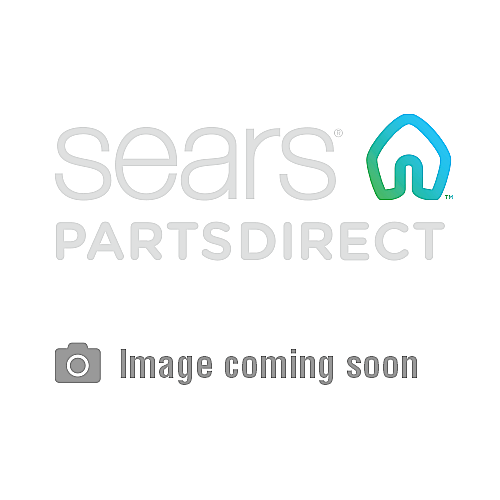 Deg coil
Part #LLJ69006Z
The manufacturer no longer makes this part, and there's no substitute part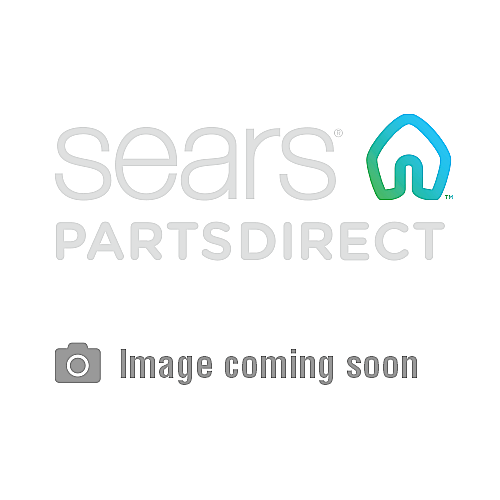 I.c(hybrid
Part #STR-F6514
The manufacturer no longer makes this part, and there's no substitute part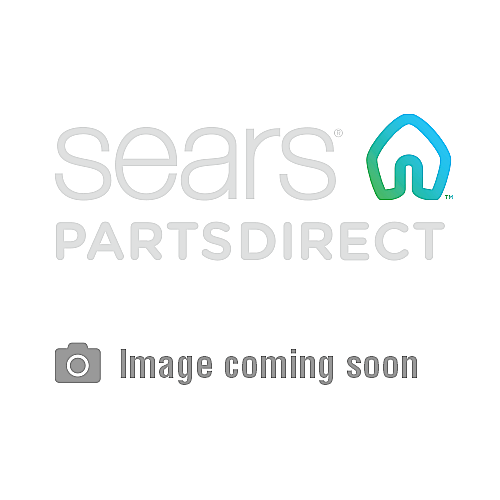 Resistor
Part #ERDS1FJ1R0P
The manufacturer no longer makes this part, and there's no substitute part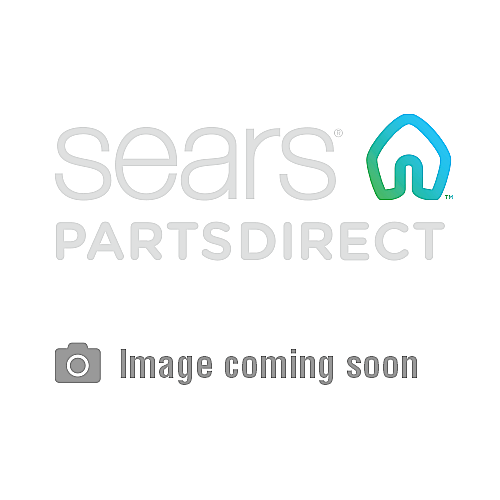 Main circuit board assembly
Part #VEPS3082C
The manufacturer no longer makes this part, and there's no substitute part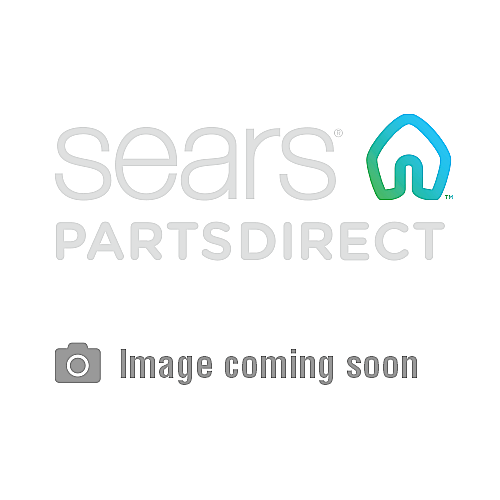 Varistor
Part #ERZV10V361CS
The manufacturer no longer makes this part, and there's no substitute part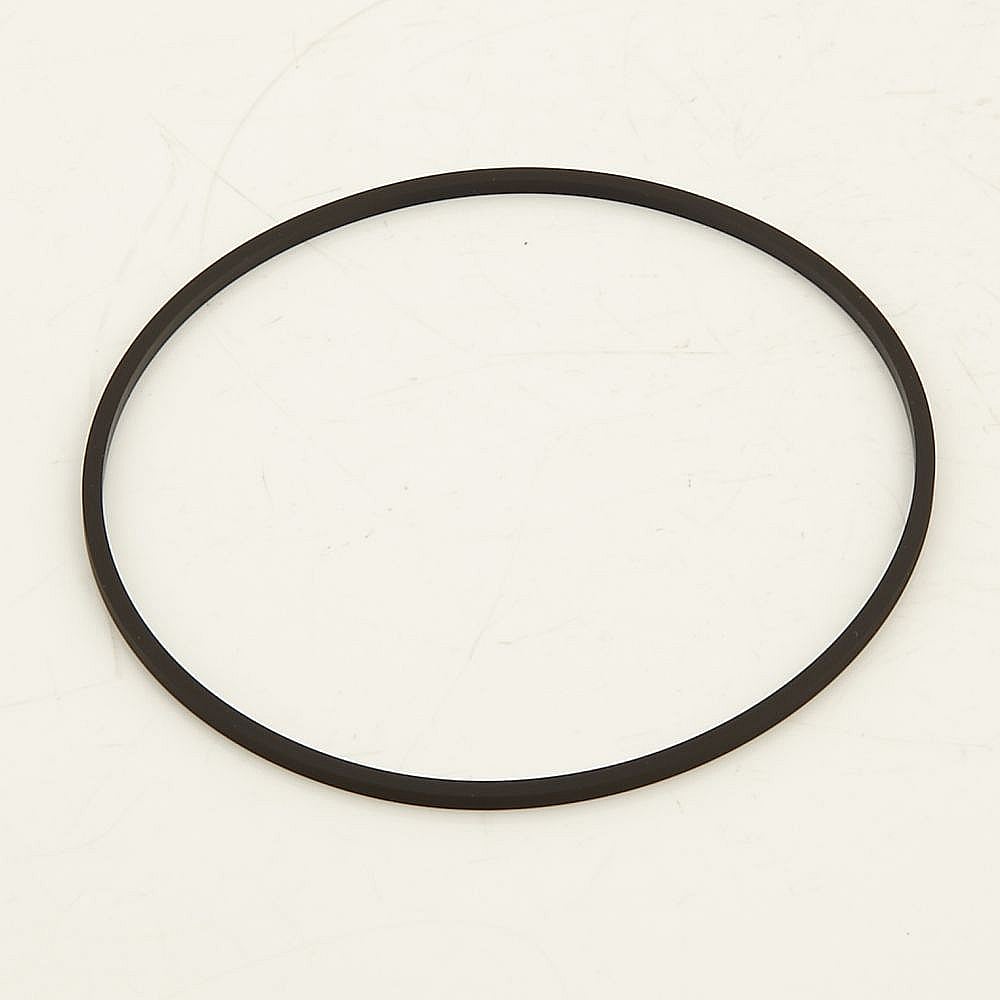 Belt
Part #LSDV0007
The manufacturer no longer makes this part, and there's no substitute part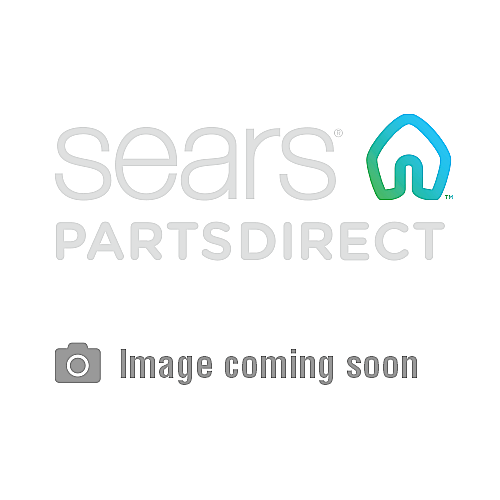 Transistor
Part #2SD2586LBK
The manufacturer no longer makes this part, and there's no substitute part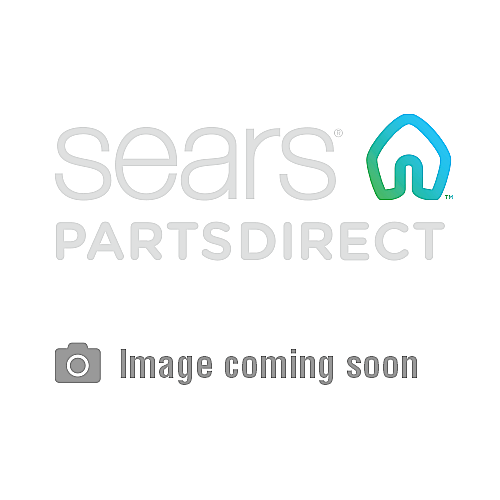 Fuse
Part #UN11010
The manufacturer no longer makes this part, and there's no substitute part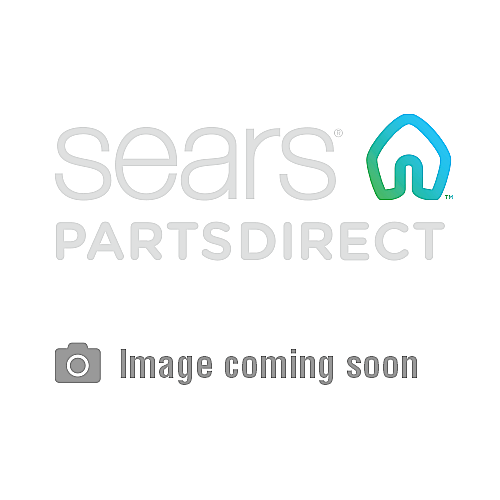 Erd50fj101
Part #ERD25FJ101P
The manufacturer no longer makes this part, and there's no substitute part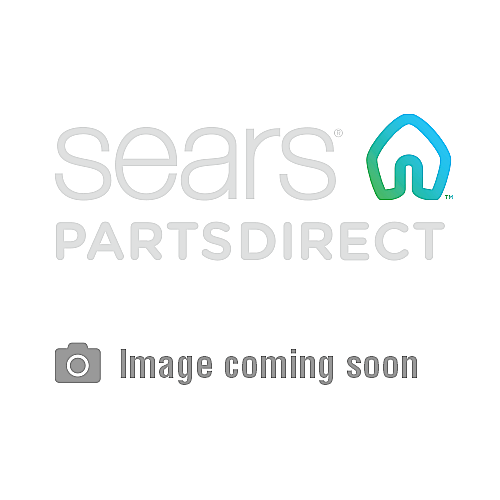 Res 1.5ohm
Part #ERQ14ZJ1R5P
The manufacturer no longer makes this part, and there's no substitute part