Stand mixer symptoms
A stand mixer that isn't spinning, is sparking or isn't running at all are some common stand mixer problems. Our symptom and DIY troubleshooting advice can help you fix these and other mixer failures. Order the stand mixer repair parts you need using the search bar at the top of the page. Then follow the step-by-step procedures in the stand mixer repair guides to install replacement parts and fix your mixer.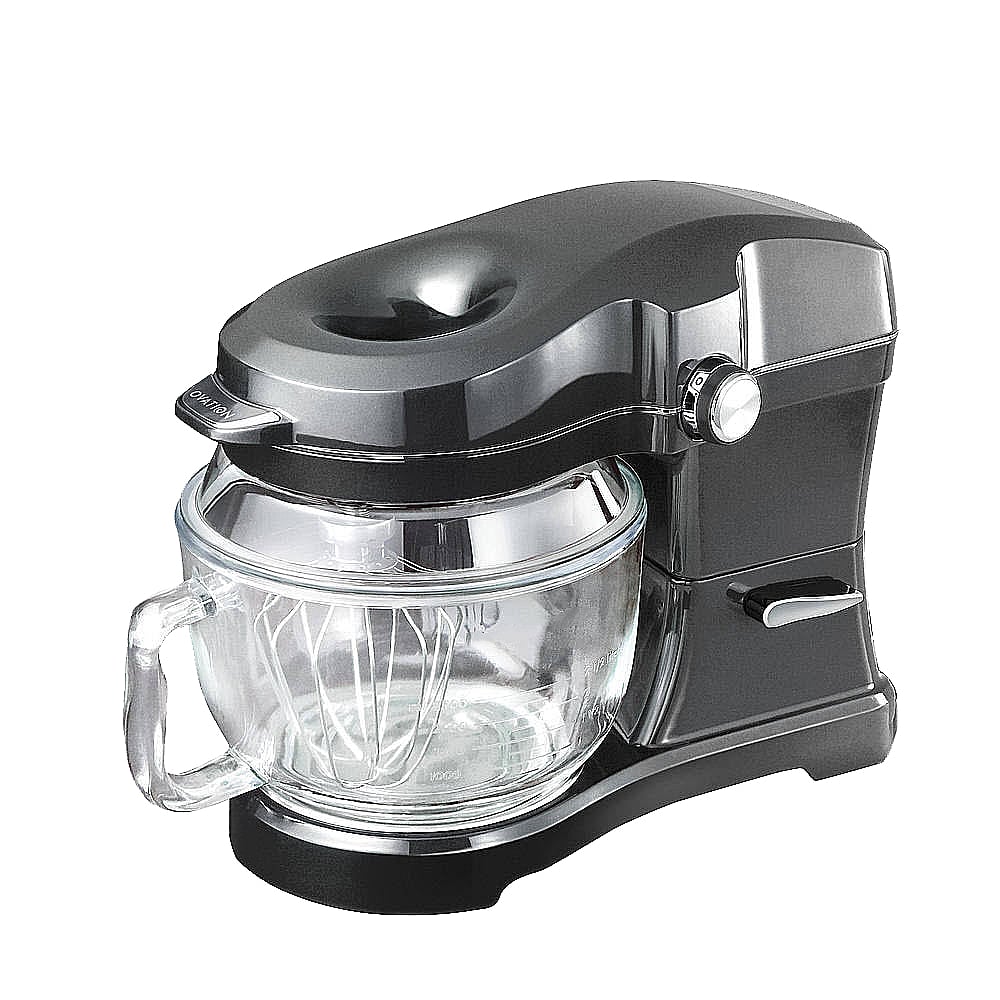 Symptoms common to all stand mixers
Choose a symptom to see related stand mixer repairs.
Repair guides common to all stand mixers
These step-by-step repair guides will help you safely fix what's broken on your stand mixer.
Here's how to replace the worm gear in your stand mixer if it's worn or damaged.…
Time required
 30 minutes or less
The phase control board works with the governor and control plate to control motor speed. Replace the phase control boar…
Time required
 30 minutes or less
If the carbon brushes are worn and damaged, replace them using these steps.…
Time required
 15 minutes or less
Articles and videos common to all stand mixers
Use the advice and tips in these articles and videos to get the most out of your stand mixer.