Sewing machines
We have troubleshooting solutions when your sewing machine skips stitches, locks up or won't move the needle. Use our symptoms and DIY troubleshooting advice to determine what's causing the problem, then order sewing machine parts by entering your model number in the search field and finding the replacement parts you need. Follow the step-by-step repair guide instructions to install parts and get your sewing machine running again.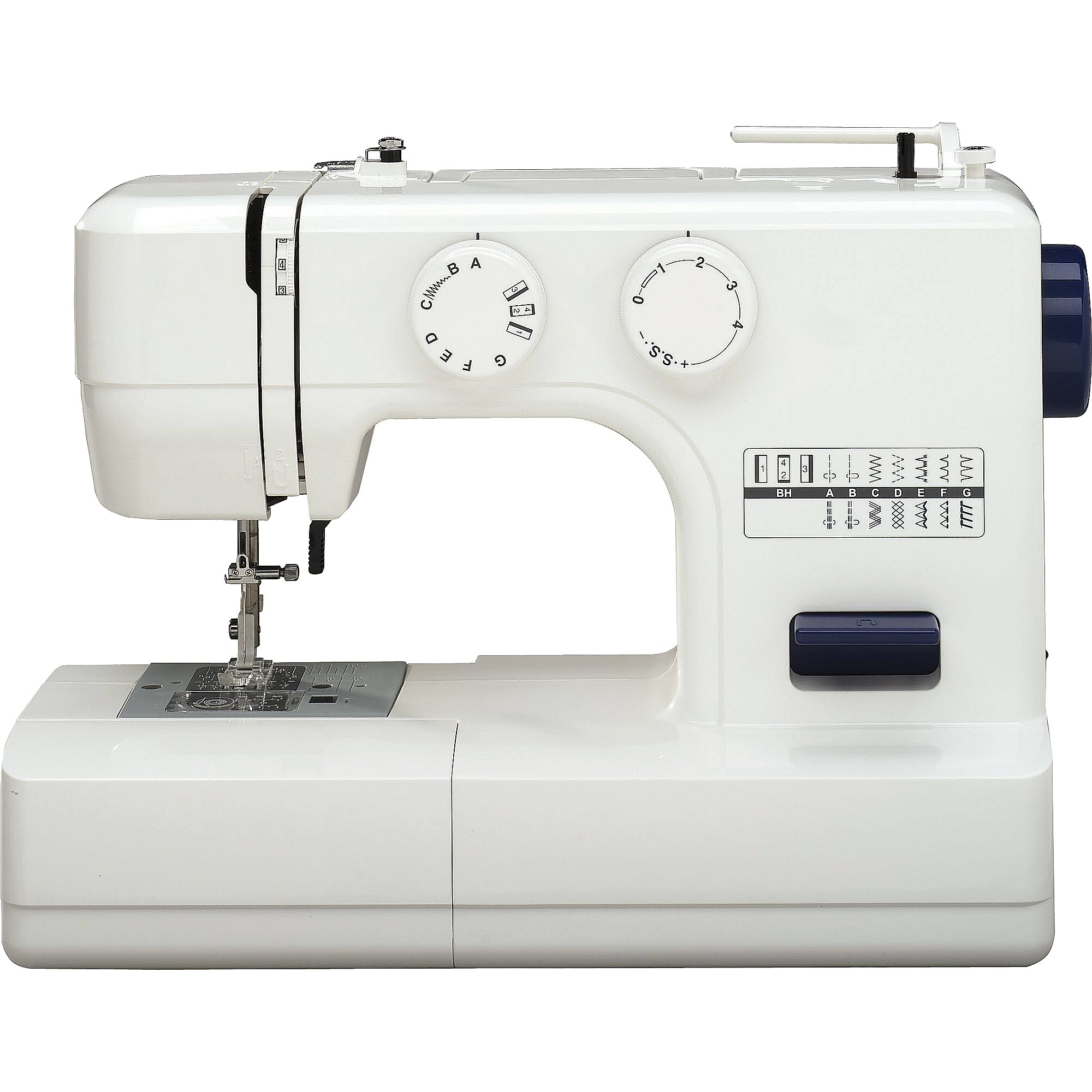 Symptoms common to all sewing machines
Choose a symptom to see related sewing machine repairs.
Articles and videos common to all sewing machines
January 18, 2016
By Sears PartsDirect staff
Learn how to use a multimeter to check for wiring problems in an appliance that's not working
April 1, 2015
By Sears PartsDirect staff
These answers to common questions can help you make the most of your sewing machine.