Sewing machines
We have troubleshooting solutions when your sewing machine skips stitches, locks up or won't move the needle. Use our symptoms and DIY troubleshooting advice to determine what's causing the problem, then order sewing machine parts by entering your model number in the search field and finding the replacement parts you need. Follow the step-by-step repair guide instructions to install parts and get your sewing machine running again.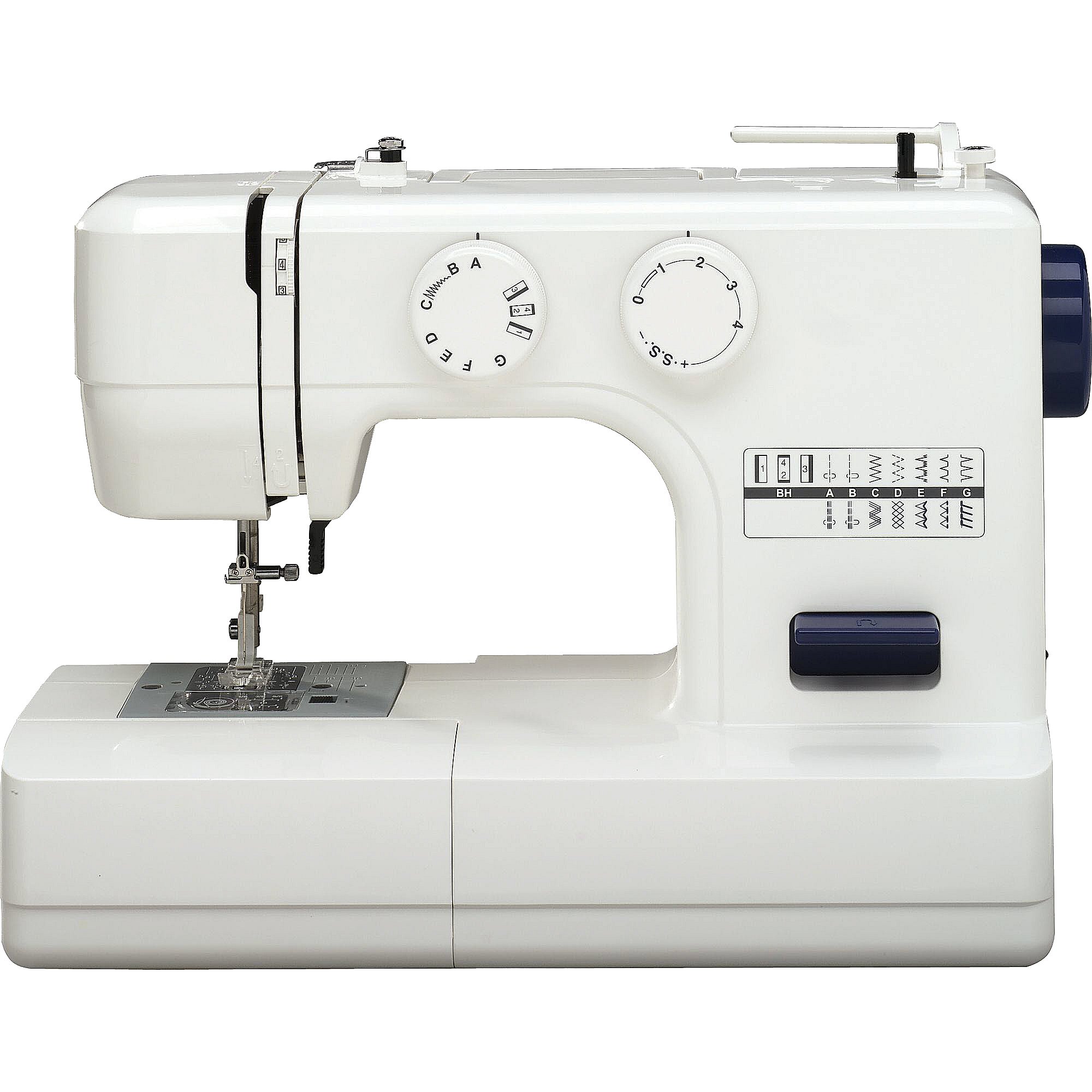 Symptoms common to all sewing machines
Choose a symptom to see related sewing machine repairs.