Grass line trimmer symptoms
When your grass line trimmer is leaking gas, sputtering or won't start at all, you won't be able to manicure your lawn. Follow the DIY troubleshooting for the symptoms that your line trimmer is experiencing to fix problems and get the line trimmer running smoothly again. You can find line trimmer parts by entering your model number in the search field at the top of the page. Follow the steps in the repair guides to install replacement parts so you can bet back to trimming the lawn.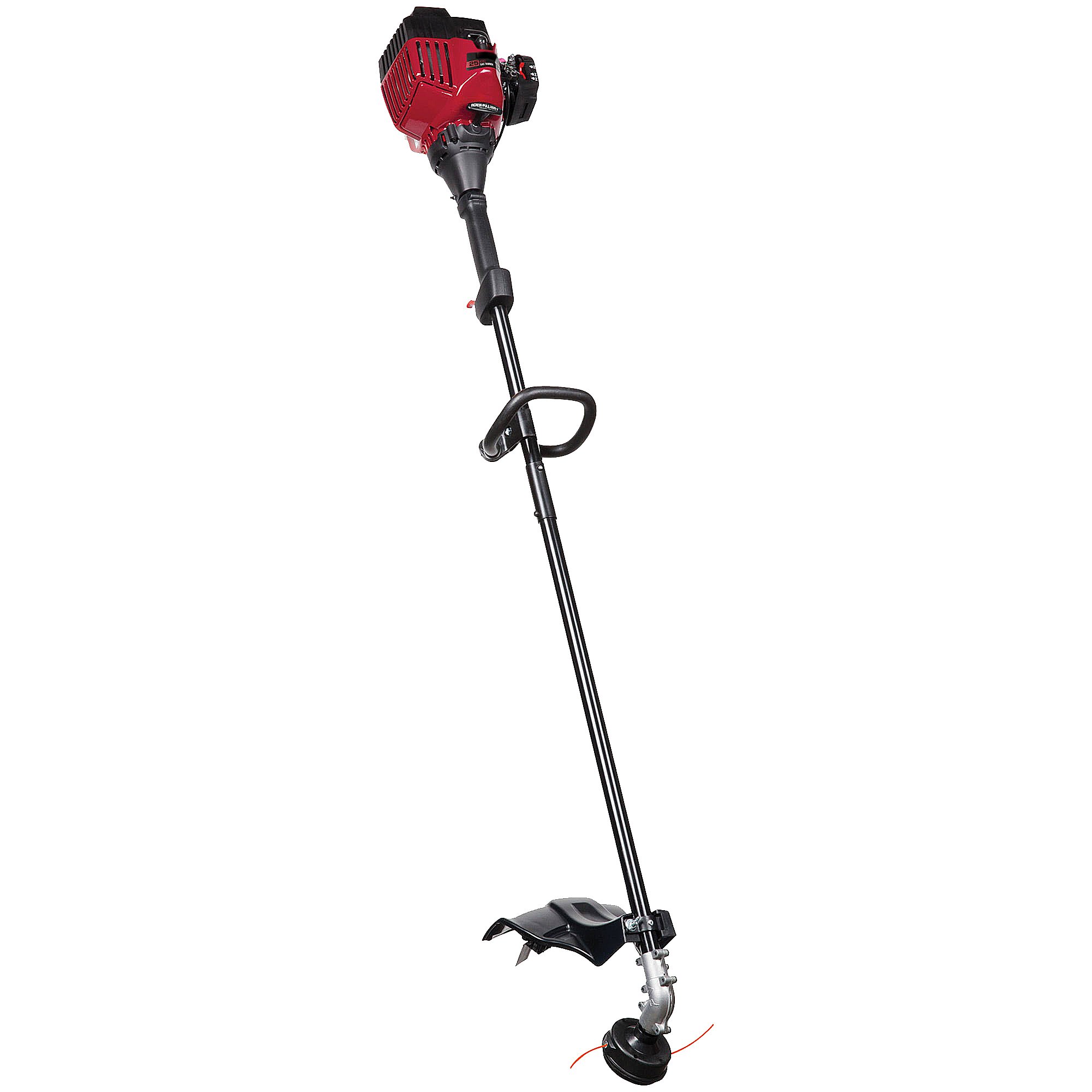 Symptoms common to all gas line trimmers
Choose a symptom to see related grass line trimmer repairs.