Grass line trimmer repair guides
If your grass line trimmer sputters or won't start at all, these repair guides can help you to get the essential yard tool running again. And Sears PartsDirect has more grass line trimmer repair help for you, including DIY troubleshooting tips for common symptoms and maintenance tips to keep your line trimmer's engine running smoothly. Find repair help for top line trimmer brands such as Craftsman, Poulan, Husqvarna, Weed Eater and Snapper. Then search your model number to find a complete list of replacement parts and order the part you need.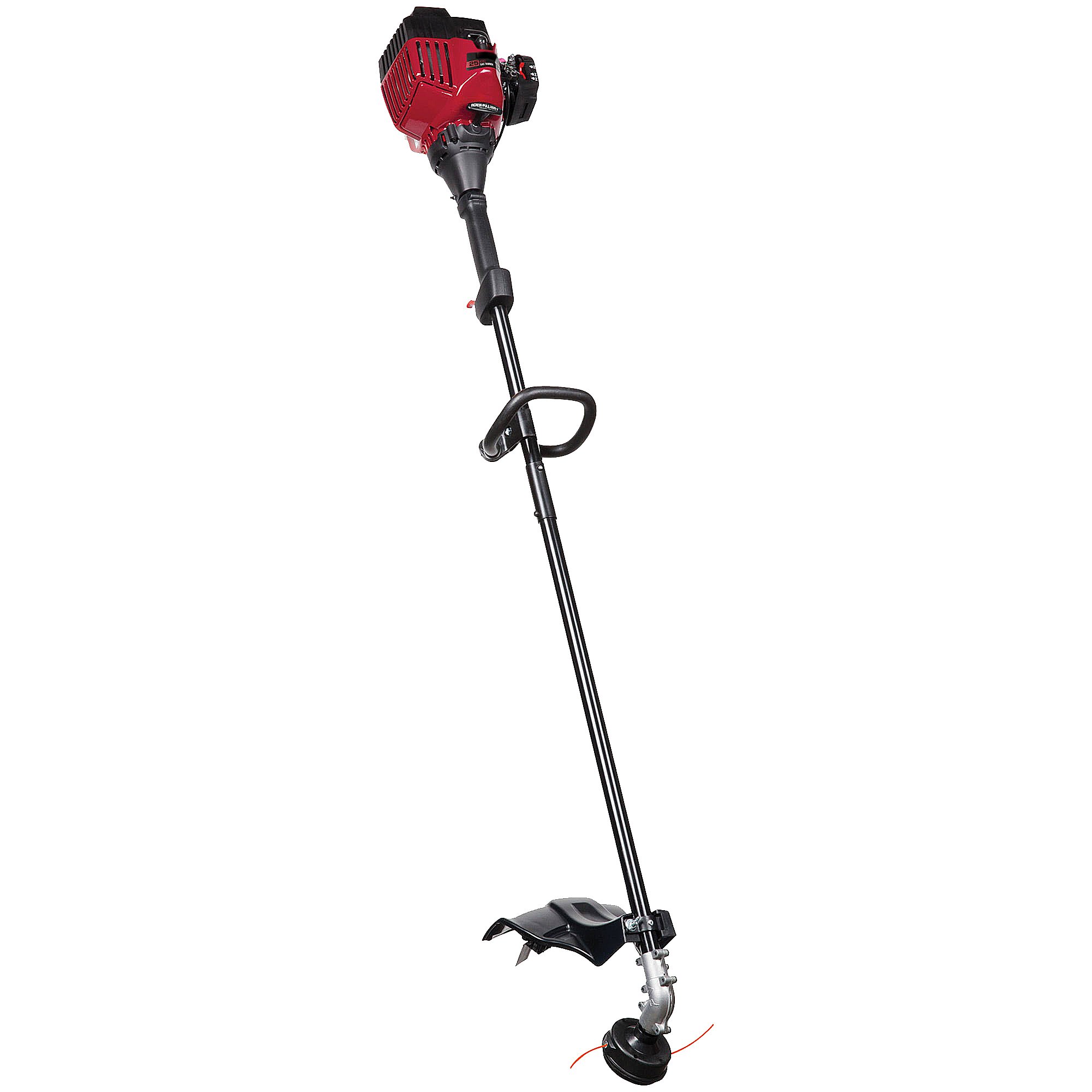 Repair guides common to all gas line trimmers
These step-by-step repair guides will help you safely fix what's broken on your grass line trimmer.