Dryer symptoms
Learn the troubleshooting steps to take when your dryer doesn't start, doesn't heat or when it's making loud noises. Our symptoms and DIY repair solutions guide you through troubleshooting so you can get your dryer working again. Get the dryer repair parts you need by putting the part number or model number in the search bar at the top of the page. Then use our step-by-step repair guide instructions to install replacement parts in your dryer so you can get back to doing your laundry.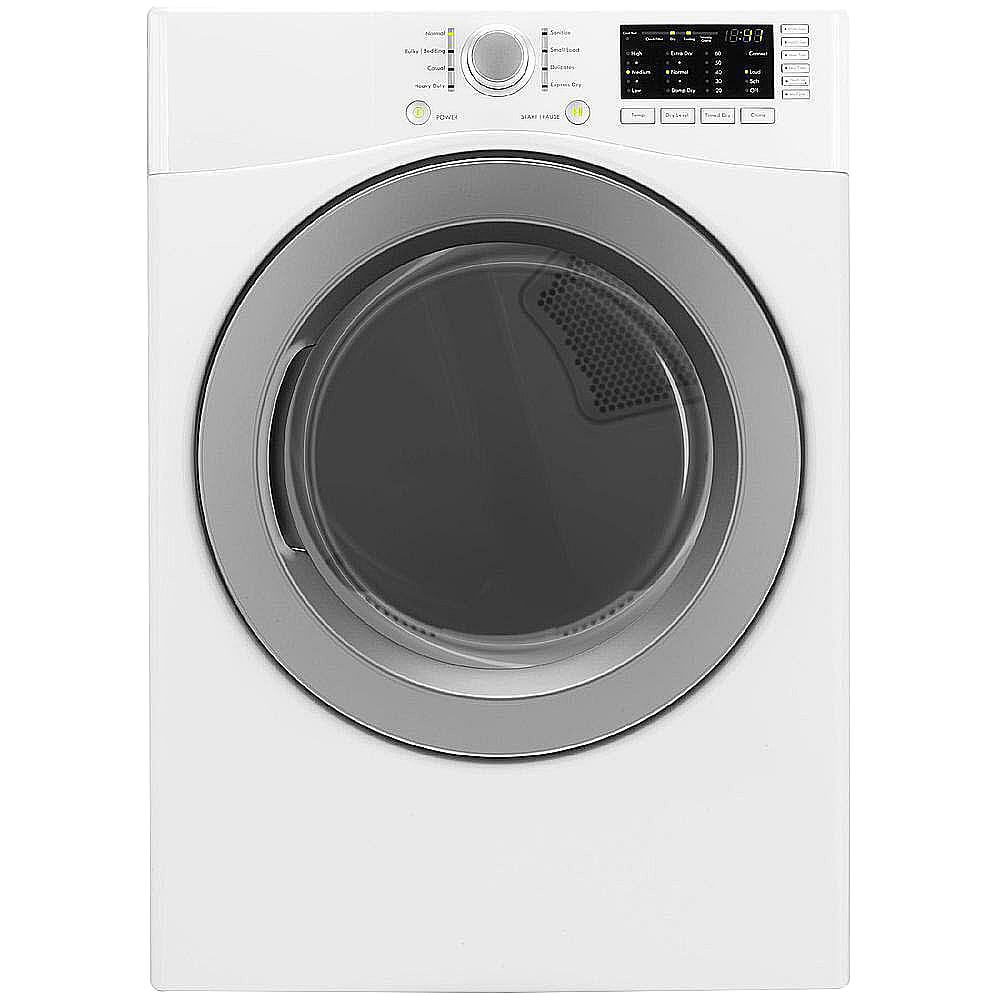 Symptoms common to all dryers
Choose a symptom to see related dryer repairs.