Window Air Conditioner: Why won't my window air conditioner start?
If you know the the window air conditioner has electrical power because the control panel powers up, but the compressor and fans won't run, possible causes include an electronic control failure or a wiring problem.
he window air conditioner also won't start if the electronic control detects a component problem such as a defective thermistor. Check the control panel for an error code, which usually indicates which component failed. To decipher an error code, check our error code tables or refer to your owner's manual. Some repairs that could correct the problem are listed below.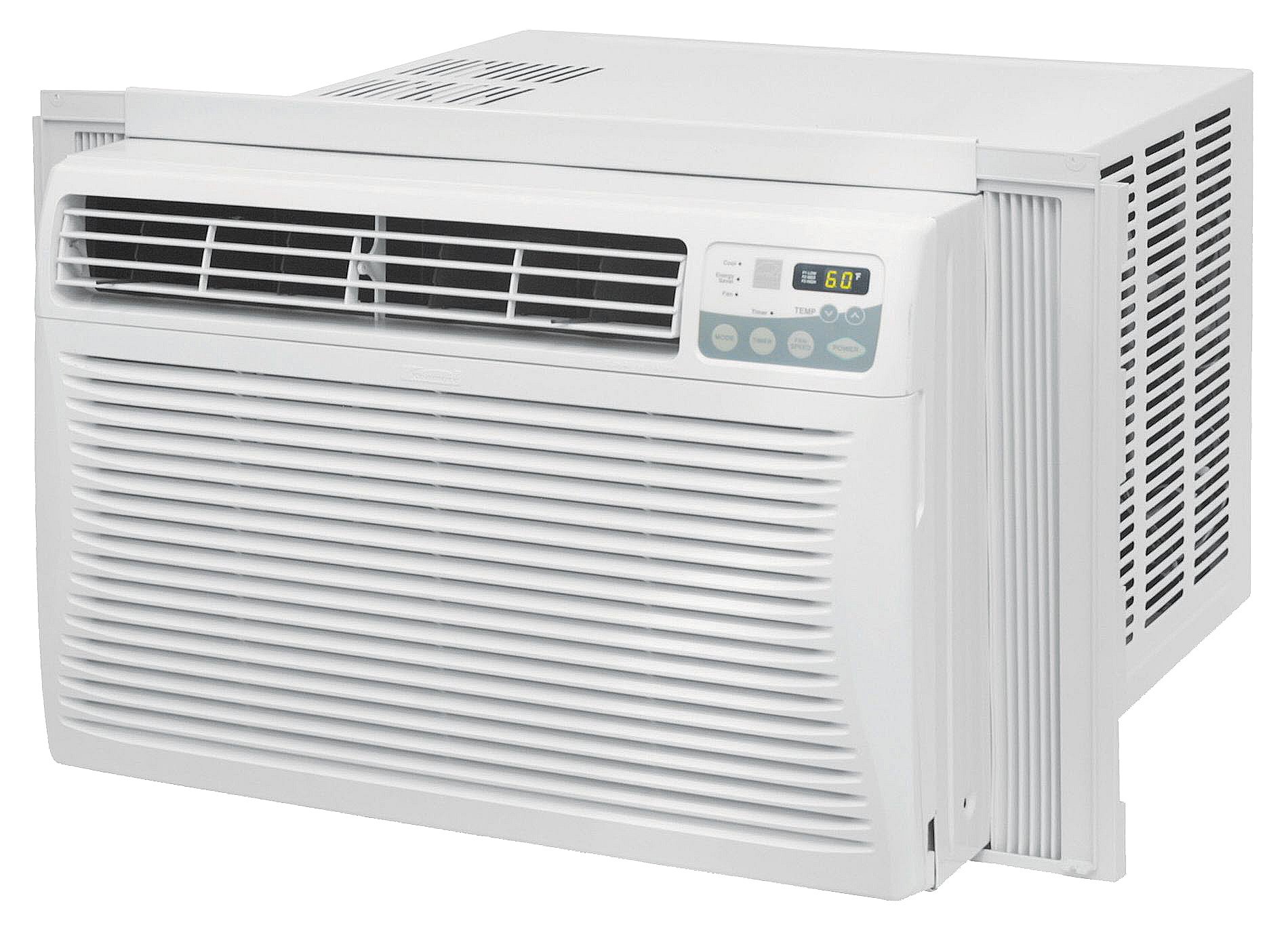 THESE REPAIRS MAY HELP SOLVE YOUR WINDOW AIR CONDITIONER PROBLEM