Table saw symptoms
Learn how to fix your table saw when it won't start, makes bad cuts or its blade spins too slow. Our symptoms and DIY troubleshooting tips can help you fix any table saw failure. When you figure out what's wrong, you can order parts using the model and part finder at the top of the page. Follow the steps in our repair guides to install replacement parts and get your table saw back in top shape.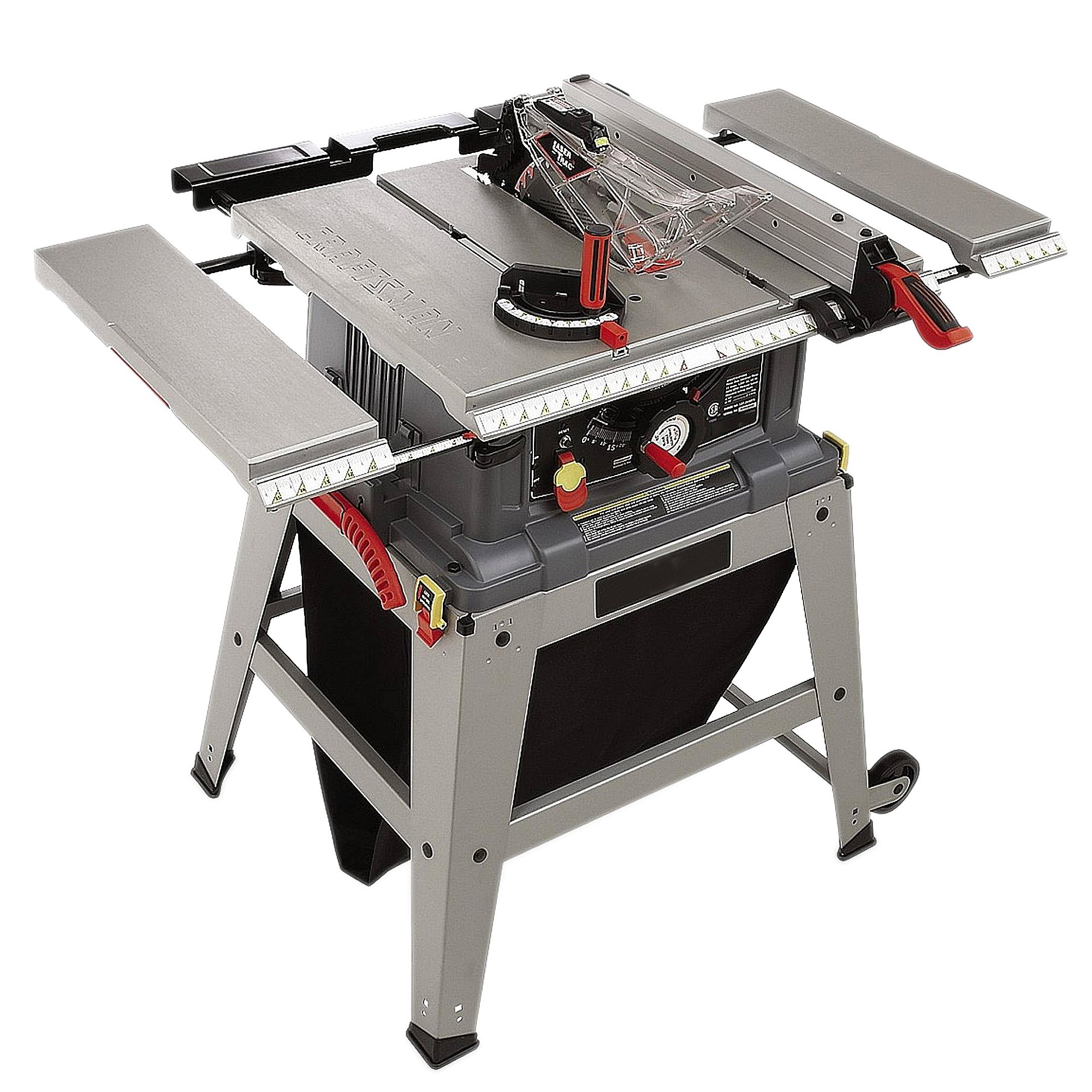 Symptoms common to all table saws
Choose a symptom to see related table saw repairs.