Gas Cooktop: Gas burner not heating properly
When all gas burner flames are weak on the cooktop, check the gas supply shut-off valve to make sure it's fully open. If the shut-off valve is fully open and all burner flames are weak, you may need to have your gas supplier check the gas supply pressure.
If gas supply pressure is okay, a failed pressure regulator on the cooktop may be restricting flow to the burners.
If a single burner isn't heating properly, check the burner head for a spill and clean the burner head if it's clogged.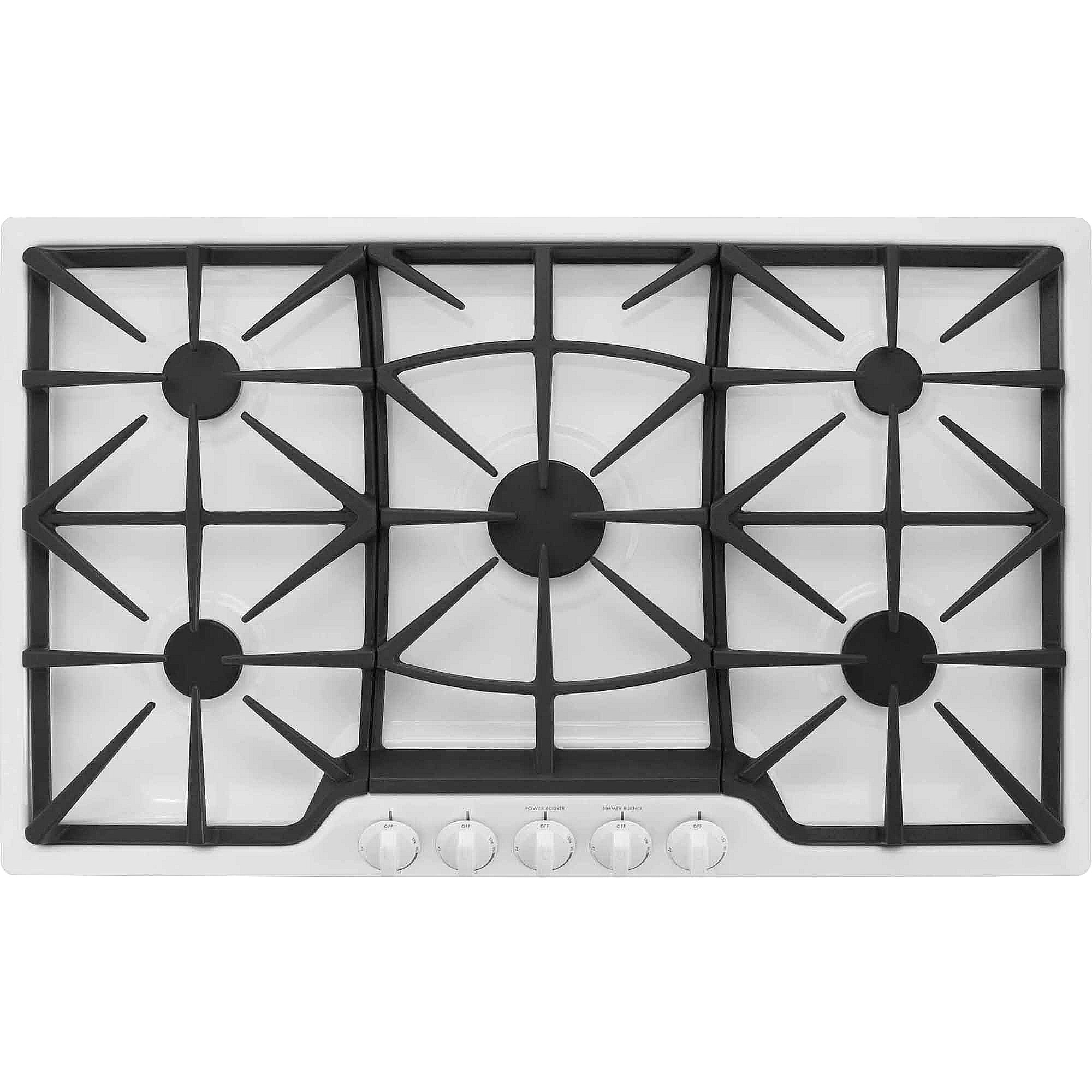 These repairs may help solve your gas cooktop problem
Replace the cooktop pressure regulator
The stovetop pressure regulator limits the gas pressure going to the burners. If the gas pressure is too high, the burners won't ignite properly, and the flame increases or goes out. If the pressure regulator doesn't properly control the gas pressure, replace it.
Clean the gas cooktop surface burner
The gas surface burner won't heat properly when spills clog the burner head slots. Let the burner cool and remove the cooking grate and burner cap. First, wipe the burner head with a damp cloth. Clean the burner head and orifice using a gas surface burner cleaning kit. Wipe the burner head with a damp cloth after cleaning. Put the burner cap and cooking grate back in place.