Dishwasher: Why won't my dishwasher start?
You fill the dishwasher with dishes and shut the door, but the dishwasher doesn't start. To troubleshoot the problem, start by checking the door switch because the cycle won't start with a broken door switch. Watch our dishwasher won't start video for step-by-step instructions on testing the door switch.
If the door switch is okay, a damaged control panel, failed user interface control or broken electronic control board can prevent the dishwasher from starting. If your dishwasher uses a mechanical timer control, a failed timer can prevent the cycle from starting. Some dishwashers won't start if they don't fill with water. Our dishwasher not filling video provides troubleshooting tips for this problem.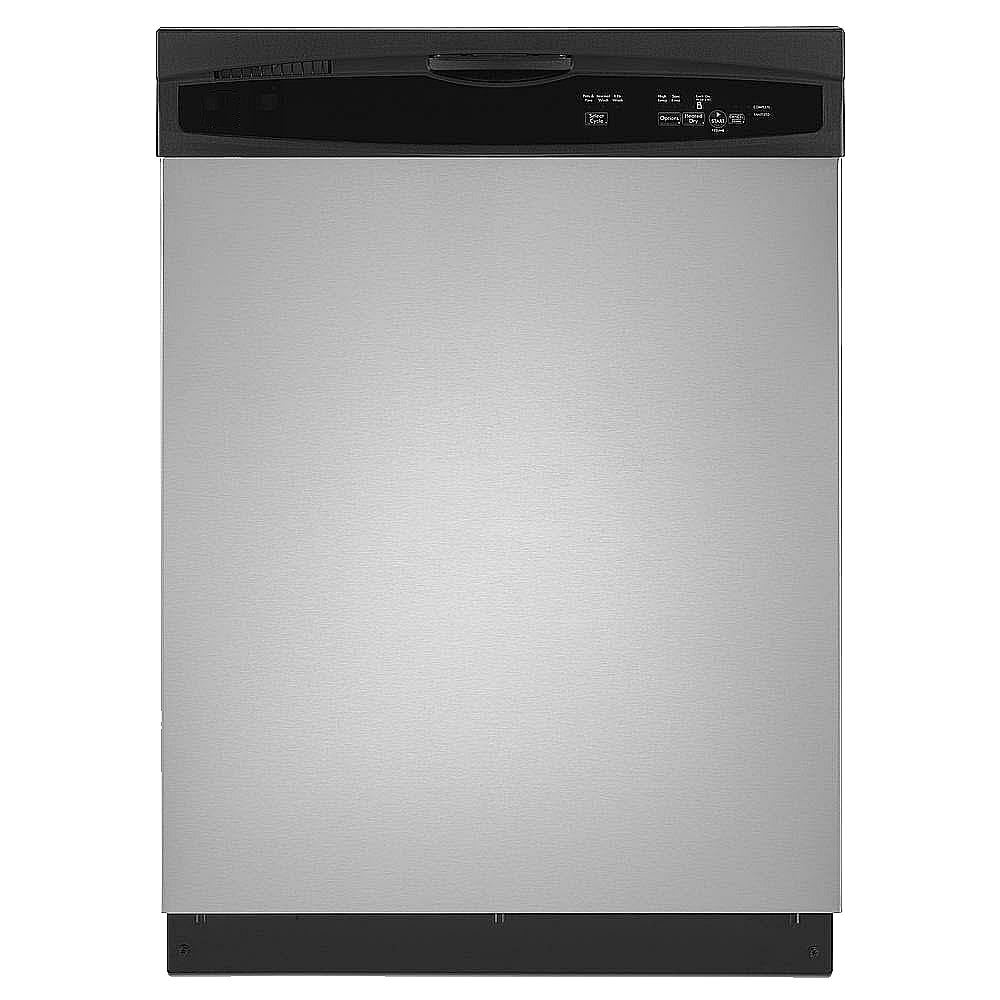 THESE REPAIRS MAY HELP SOLVE YOUR DISHWASHER PROBLEM