Dehumidifier: Noisy
If the fan motor or compressor mounting brackets or screws are loose, the fan or compressor can vibrate and become noisy. Unplug the dehumidifier and tighten any loose screw on the components. If all the screws and brackets are tight, you might need to replace the fan or compressor.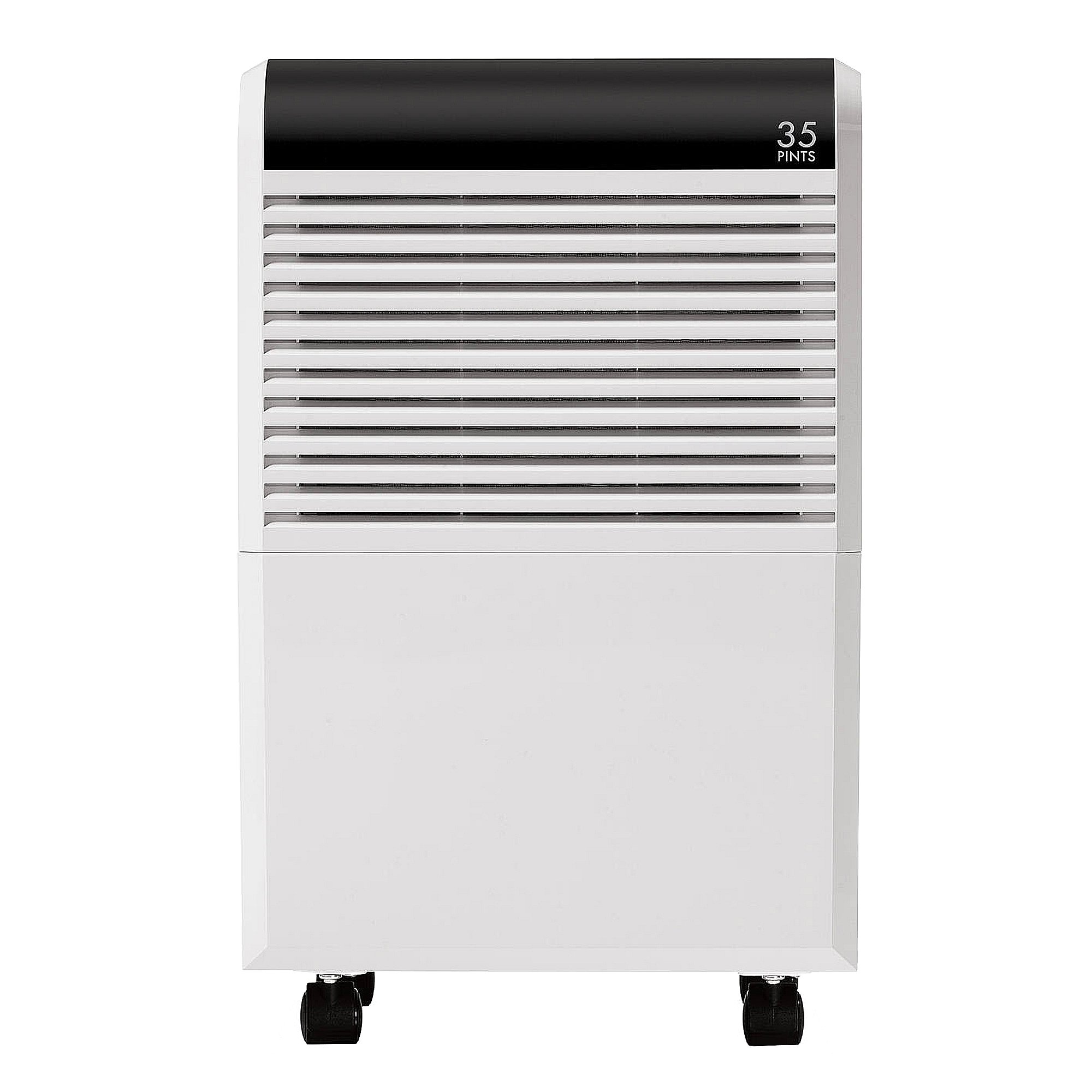 These repairs may help solve your dehumidifier problem
Replace the dehumidifier compressor
The compressor is a pump that compresses the refrigerant that runs through the sealed system in the dehumidifier. If the compressor doesn't run when activated, have a refrigerator service technician replace it; by law, an EPA-licensed technician must complete this repair because it involves refrigerant.
Replace the dehumidifier fan motor
The fan motor rotates the fan blade that pulls air in through the front of the evaporator and pushes air out through the back of the condenser coil. The moisture in the air pulled in through the evaporator condenses on the evaporator coil. The air pushed out through the condenser causes the refrigerant to condense to a liquid. Replace the fan motor if it doesn't run when activated.