DIY rear-tine tiller repair
Learn how to fix your rear-tine tiller when it won't move or its tines won't turn. Find the step-by-step procedures to replace broken parts in our tiller repair guides. Get expert cultivation advice, including answers to common questions, on our articles and videos page. To find the owner's manual or a complete list of replacement parts for your rear-tine tiller, search for your model number.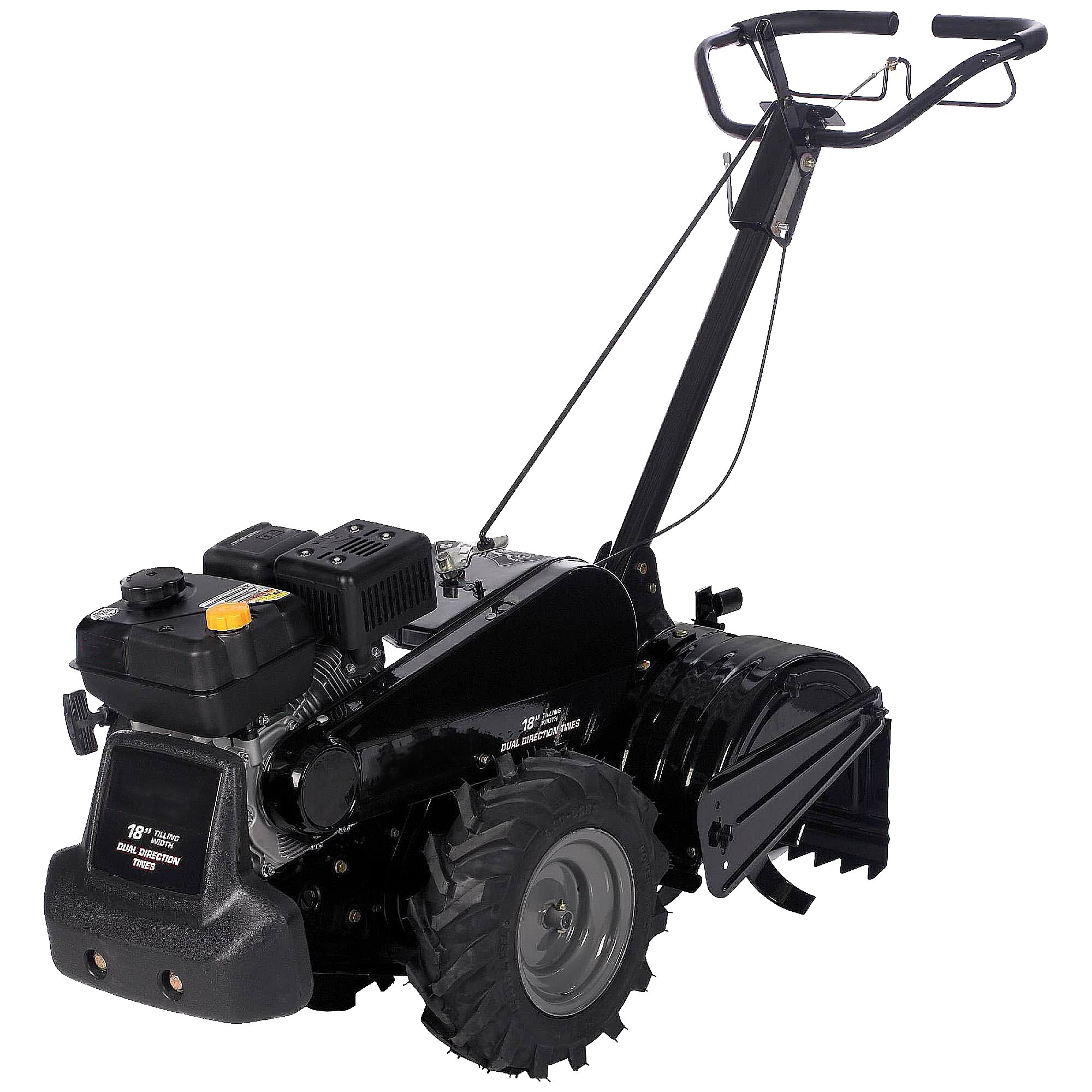 Repair guides for rear-tine tillers
The drive belt connects the engine to the transmission, which drives the tines and wheels. If the drive belt is worn and slipping, follow these steps to replace the drive belt.
Time required
 15 minutes or less
Badly worn tines cut through the soil less effectively. If the tines are bent, dull or worn, follow these steps to replace the tines on a rear-tine tiller.
Time required
 30 minutes or less
Articles and videos for rear-tine tillers