DIY range hood repair
You rely on the powerful fan in your range hood to suck up and vent cooking odors and smoke from your cooktop. If your range hood is leaving you in a smoky, smelly fog, Sears PartsDirect has the know-how to help you clear the air. Our symptom troubleshooting can help you figure out the problem, and our DIY repair guides show you how to fix it.
Our range hood articles and videos help you with maintenance and troubleshooting tips, including how to clean a range hood filter. To find the owner's manual or a complete list of replacement parts for your range hood, search for your model number.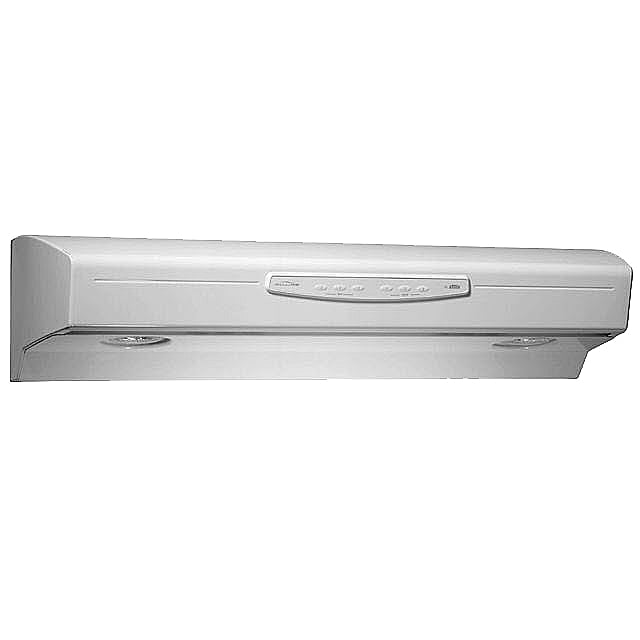 Symptoms common to all range hoods
Choose a symptom to see related range hood repairs.
Repair guides common to all range hoods
These step-by-step repair guides will help you safely fix what's broken on your range hood.
If the fan on the range hood won't run, it's likely that the fan motor has failed. Follow the steps in this guide to rep…
Time required
 30 minutes or less
The fan switch activates the fan motor in the range hood. If the fan switch is defective, replace it using the detailed …
Time required
 15 minutes or less
When you replace a light bulb and it still won't work, the socket is likely defective. Use the detailed steps in this re…
Time required
 15 minutes or less
Articles and videos common to all range hoods
Use the advice and tips in these articles and videos to get the most out of your range hood.