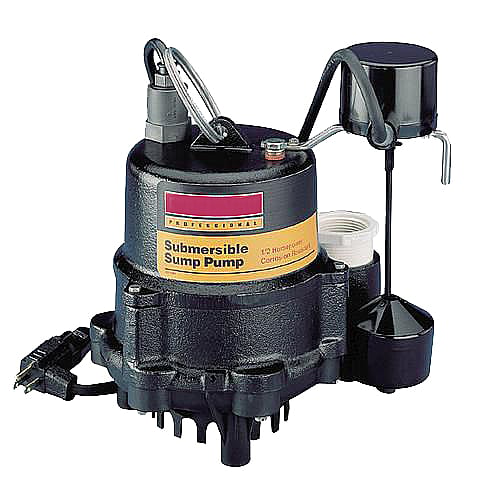 Model #39028221 Craftsman standard submersible pump
Here are the repair parts and diagrams for your Craftsman 39028221 standard submersible pump. 
The diagram(s) below can help you find the right part.  If you'd like help, we invite you to call our customer service number at the top of the page, or click chat.
On this page, you can also find any manuals, installation guides and error code tables associated with this model.
For advice on diagnosing problems with appliances, lawn & garden equipment and other products, check out the videos, repair guides and articles in our DIY section.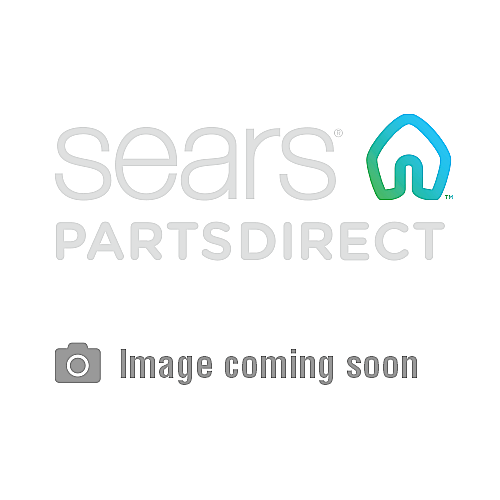 Splice kit
Part #42-2753
The manufacturer no longer makes this part, and there's no substitute part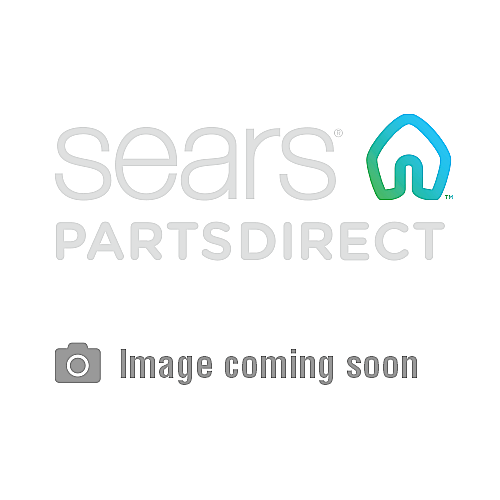 Replacement parts Diagram
Pres gauge
Part #TCP104-P2
?
Manufacturer substitution
This part replaces U239-2. Substitute parts can look different from the original.
This part replaces U239-2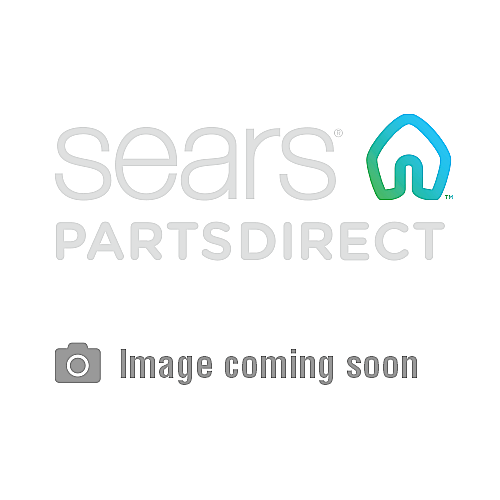 Replacement parts Diagram
Capacitor
Part #U18-812
The manufacturer no longer makes this part, and there's no substitute part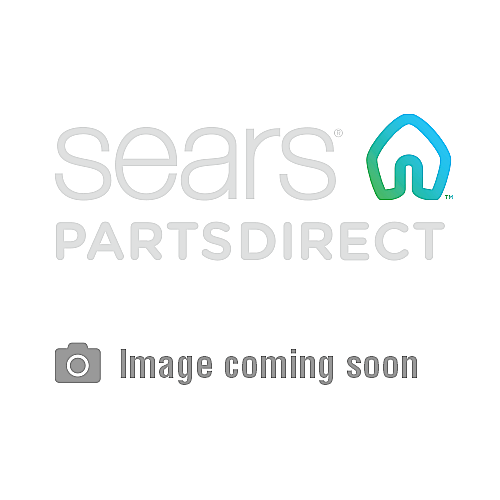 Pump motor
Part #2860F
The manufacturer no longer makes this part, and there's no substitute part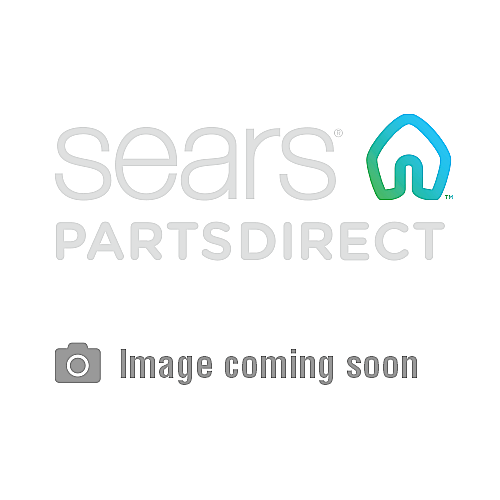 Instructions
Part #P80-33
The manufacturer no longer makes this part, and there's no substitute part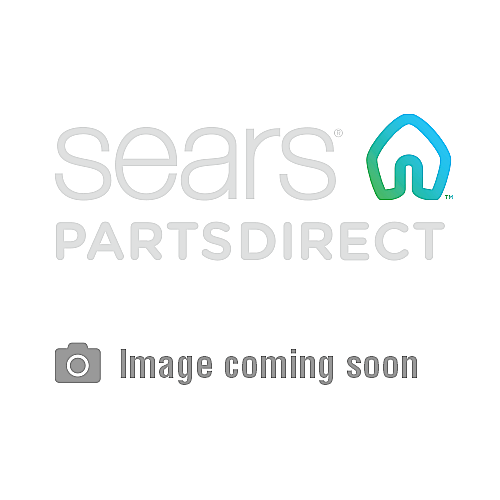 Replacement parts Diagram
Pressure switch
Part #U217-364A
The manufacturer no longer makes this part, and there's no substitute part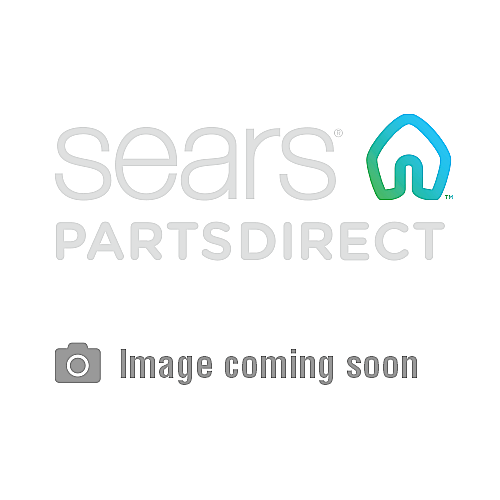 Replacement parts Diagram
Check valve
Part #P122-6
The manufacturer no longer makes this part, and there's no substitute part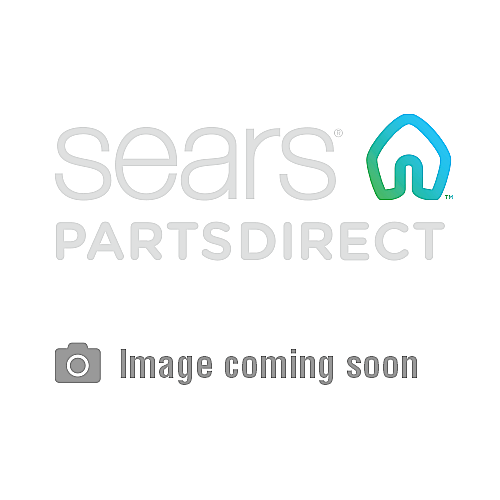 Replacement parts Diagram
Cover
Part #P17-195
The manufacturer no longer makes this part, and there's no substitute part
User Manuals
Whirlpool Model wmh73521cb1 Manual
,
Whirlpool Model wmh73521cb2 Manual
,
Whirlpool Model wmh73521cb3 Manual
,
Whirlpool Model wmh73521ce0 Manual
,
Whirlpool Model wmh73521ce2 Manual
,
Whirlpool Model wmh73521ce3 Manual
,
Whirlpool Model wmh73521ch0 Manual
,
Whirlpool Model wmh73521ch1 Manual
,
Whirlpool Model wmh73521ch2 Manual
,
Whirlpool Model wmh73521ch3 Manual
,
Yamaha DVRC300 User Manual
,
Mitsubishi WD60737 User Manual
,
Mitsubishi WD65638 User Manual