Pressure washer symptoms
Cleaning your deck is a pain when your pressure washer won't spray, only produces weak spray or water sprays out the pressure relief valve. Follow the DIY troubleshooting steps for symptoms you're encountering with your pressure washer so you can get back to your cleaning chores. Order the replacement parts you need by entering your pressure washer model number in the search bar. Follow the steps in our pressure washer repair guides to install the parts you need and get your pressure washer running again.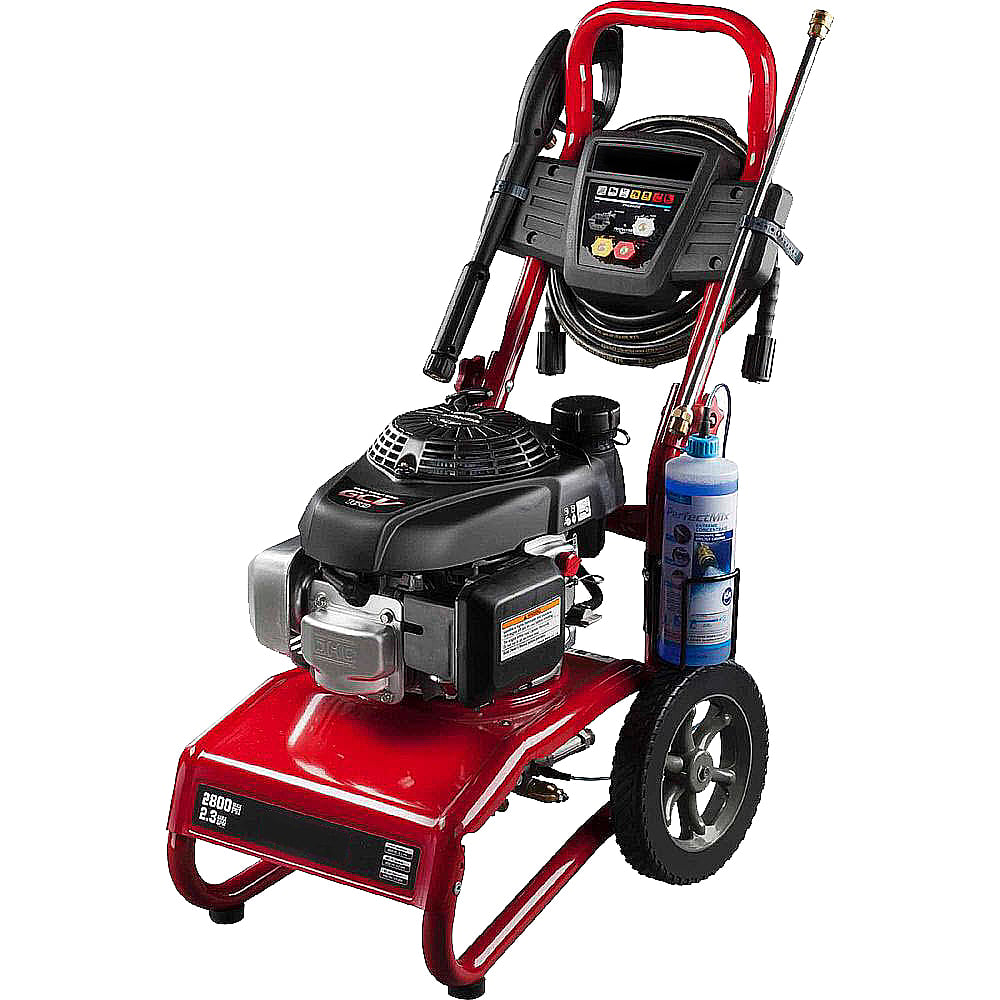 Symptoms common to all gas pressure washers
Choose a symptom to see related pressure washer repairs.