DIY gas water heater repair
Troubleshoot gas water heater problems such as won't heat and the pilot light not staying lit using our Sears PartsDirect repair advice.
If you're dealing with an error code, find your brand on our error code charts to determine the problem. Find out how to replace a broken part with our step-by-step repair guides and check out our articles and videos for more tips and tricks to help keep your gas water heater in top shape.
To find the owner's manual or a complete list of replacement parts for your gas water heater, search for your model number.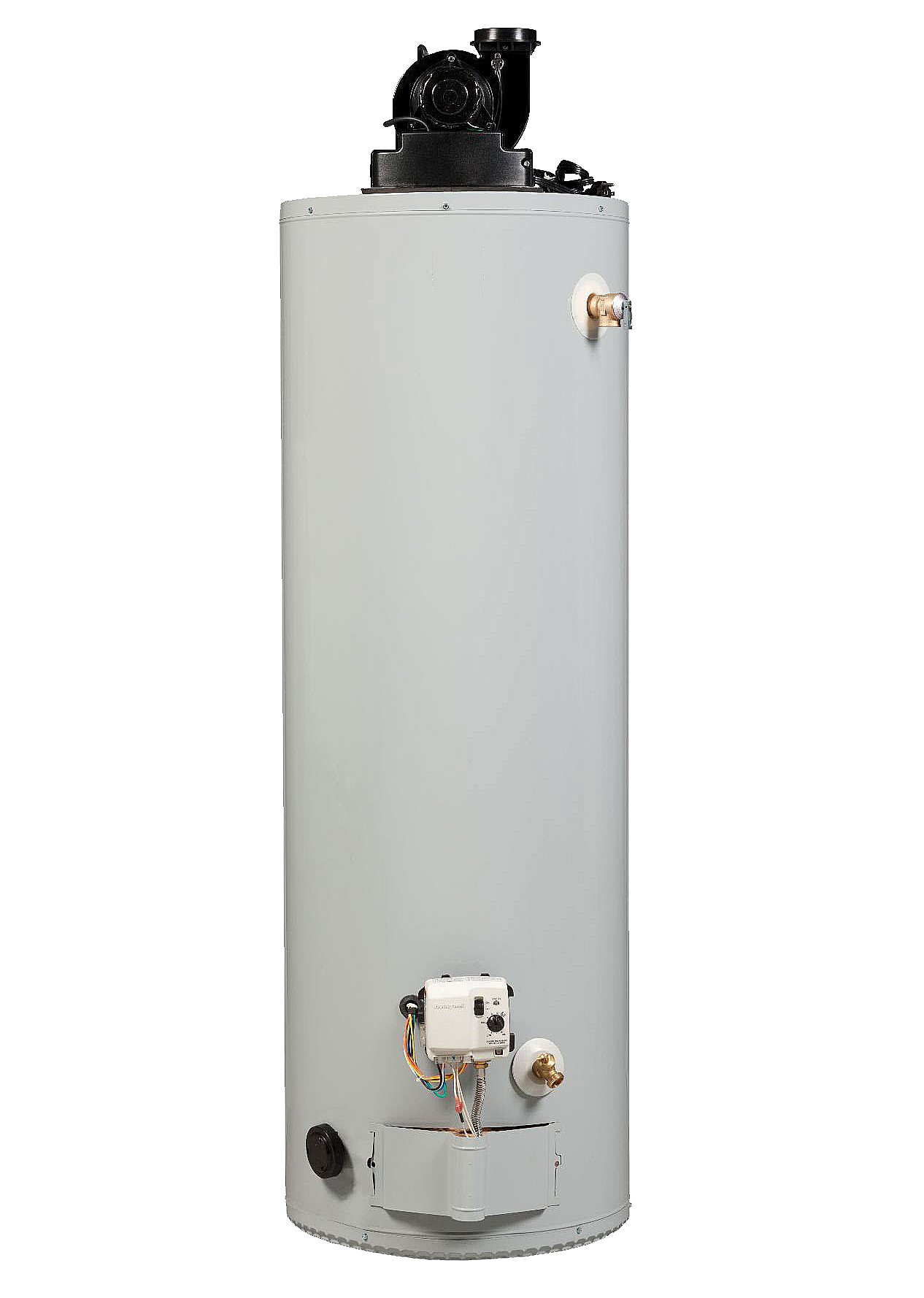 Symptoms for gas water heaters