DIY front-tine tiller repair
Find troubleshooting tips on Sears PartsDirect for your front-tine tiller when the engine won't start or the tines don't turn. Use the step-by-step repair guides to help you replace broken parts on your front-tine tiller and find expert use and care advice on the articles and video page. To find the owner's manual or a complete list of replacement parts for your front-tine tiller, search for your model number.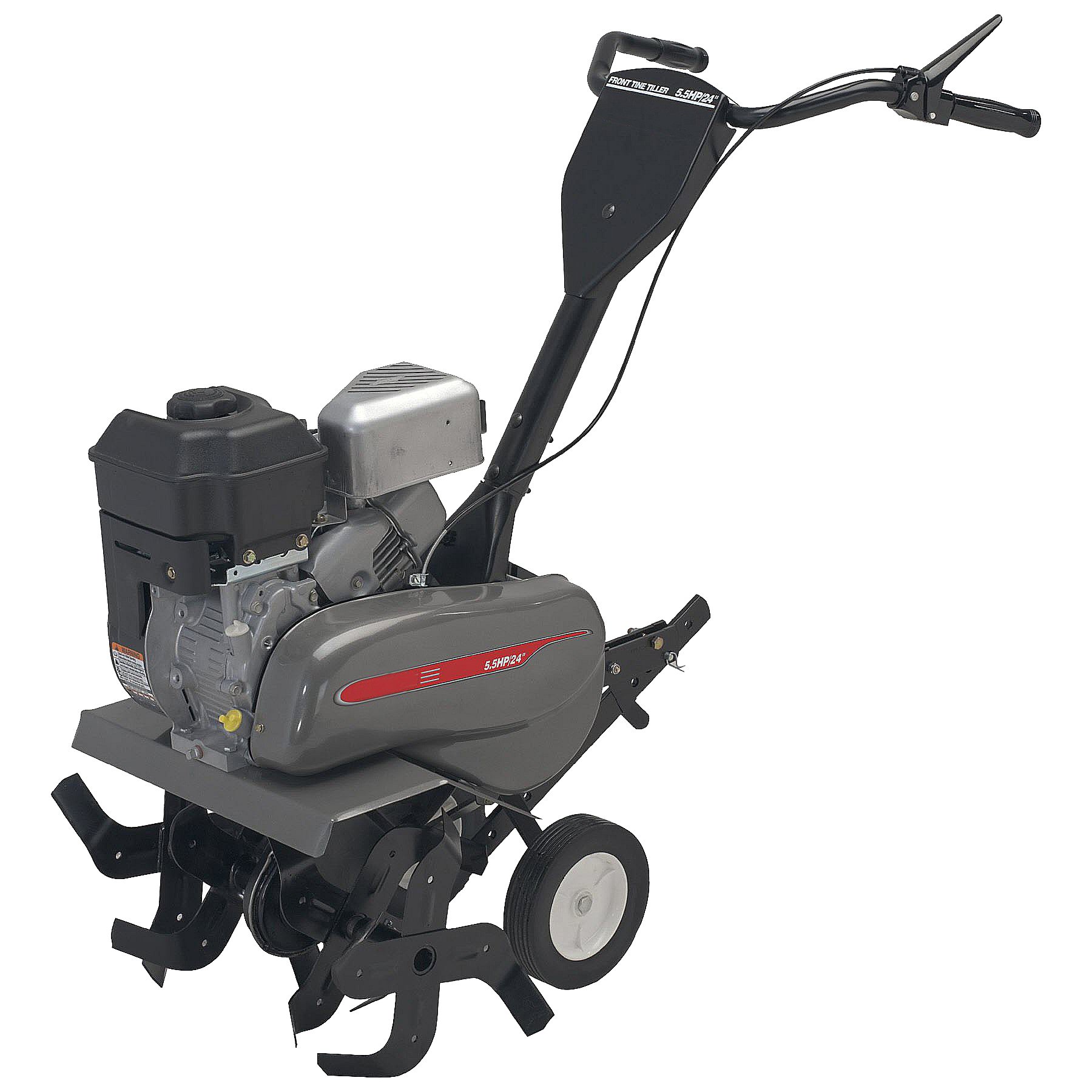 Repair guides for front-tine tillers
Badly worn tines diminish the tilling results. If the tines are bent, dull or worn, follow these steps to replace the tines on a front-tine tiller.
Time required
 15 minutes or less
Articles and videos for front-tine tillers