DIY chest freezer repair
It's easy to panic when your chest freezer stops running and that side of beef stored in it could thaw. Find your symptom below and learn what to do to quickly get your freezer going again and prevent food from spoiling. Use the procedures in the step-by-step repair guides to install replacement parts in your chest freezer and get it cooling again. Our freezer articles and videos give advice for use and care of your freezer to keep it running smoothly and cooling efficiently.
To find the owner's manual or a complete list of replacement parts for your chest freezer, search for your model number.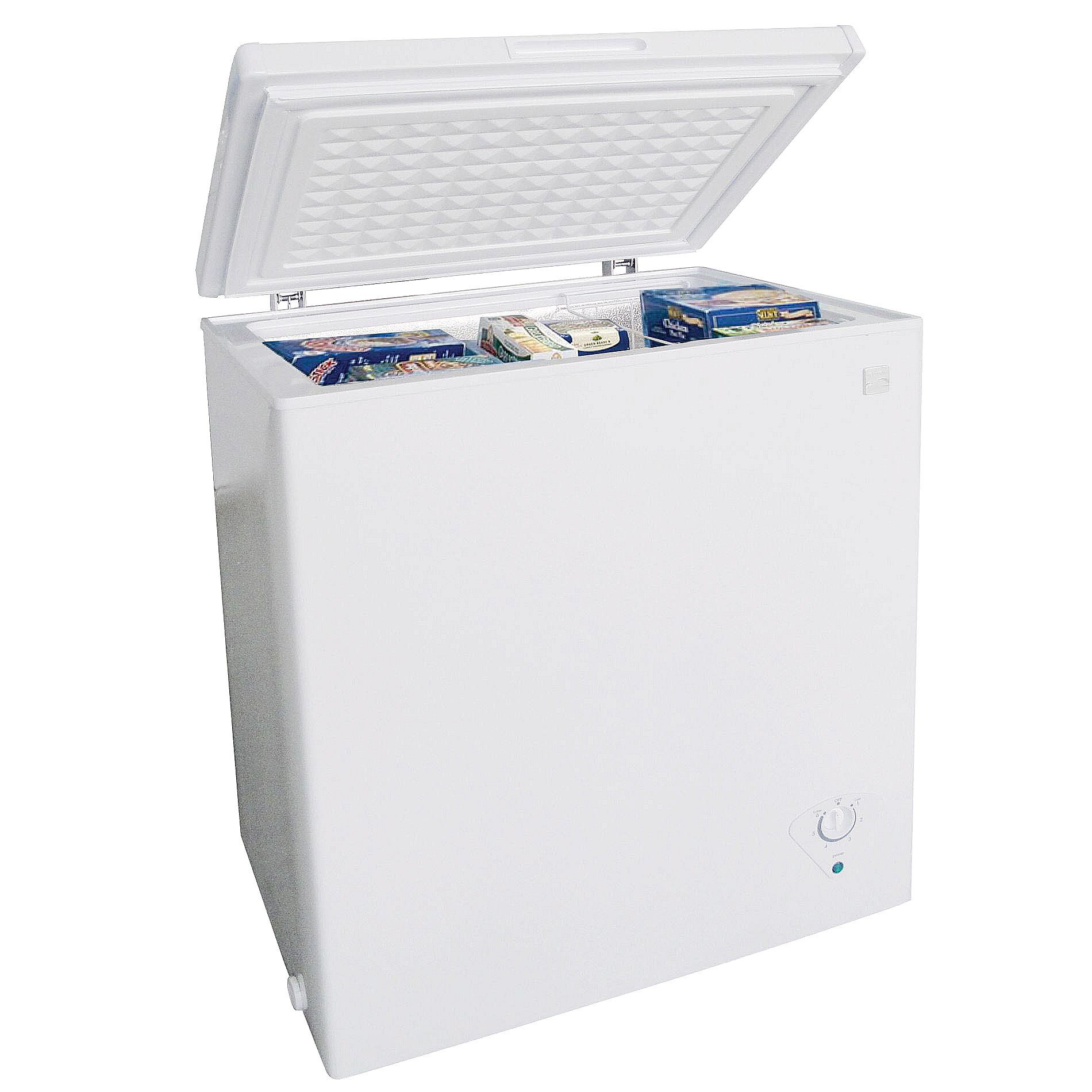 Repair guides for chest freezers
Articles and videos for chest freezers